Beautiful Exterior Seating Areas
After a long working day it is always very nice to relax in comfortable place, but at home there are some things that will be distracting and returning you to reality.
Better way to have a rest a little bit closer to nature, enjoying beautiful sunsets, the smell of the trees and young grass, balmy nights with cool breezes. So we should have small area of the exterior space close to home. The exterior area can be a special place in the garden, veranda, balcony and terrace. Getting the exteriors beautifully done is very important. The most important thing is there have to be comfortable furniture and maybe table to entertain guests with tea.
We offer you to check out some beautiful exterior seating areas from Corradi that you can use to create your own special outdoor relaxing areas.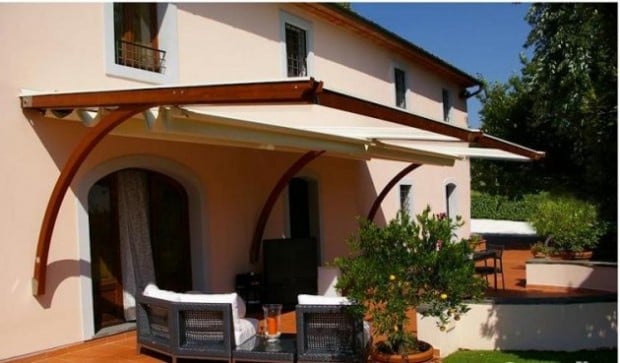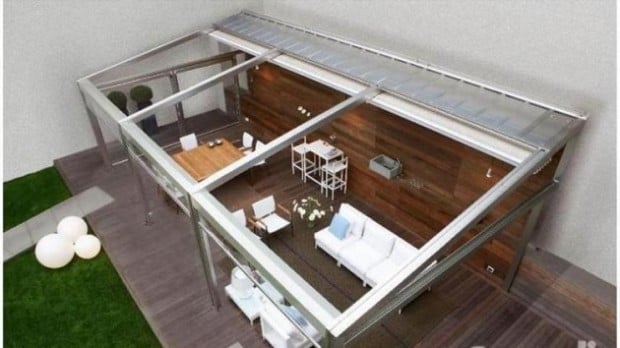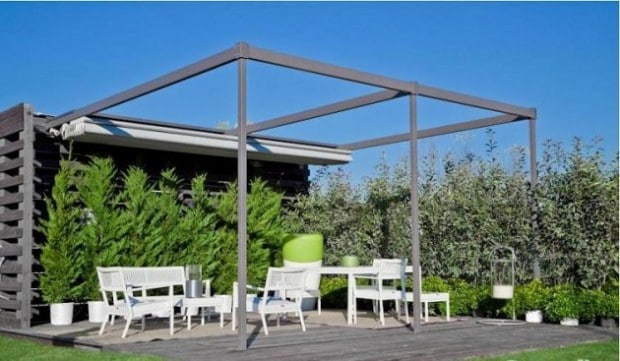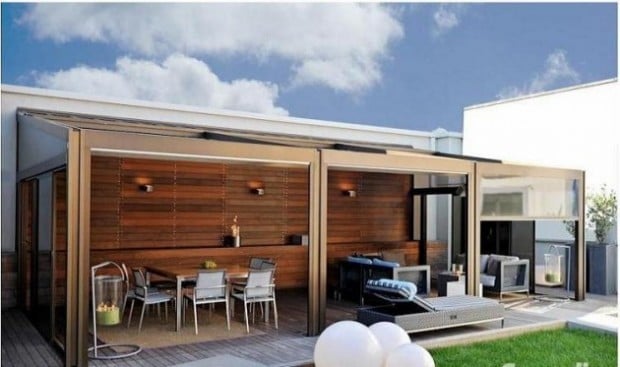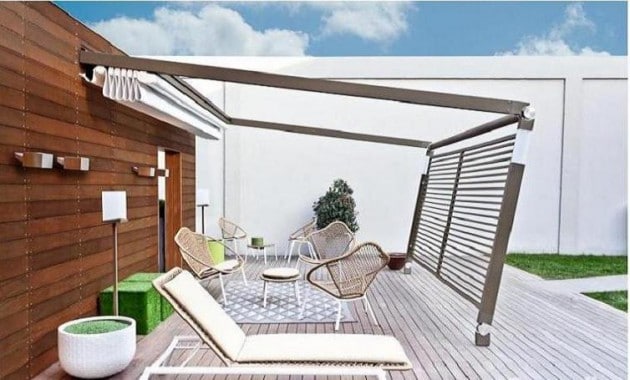 Hit "like" if you love this article.
P.S. If you liked this, don't forget to share it! Sharing is sexy! :)
What do you think about this home design ideas? Share it with us below: