Cool Ideas To Display Family Photos On Your Walls
Now we're going to be more specific and show how you can organize family photos on your walls. In this gallery you'll find more than enough inspiration to make your own family photo display. Photos on walls are always great because they bring up memories and make these walls less boring so don't hesitate to try that out.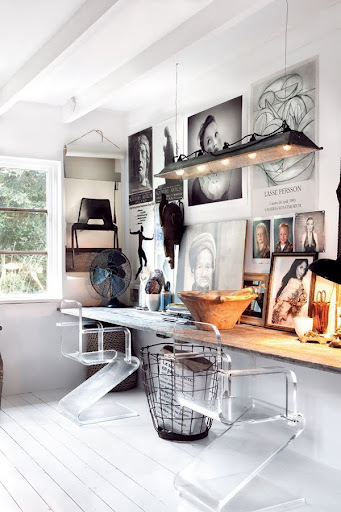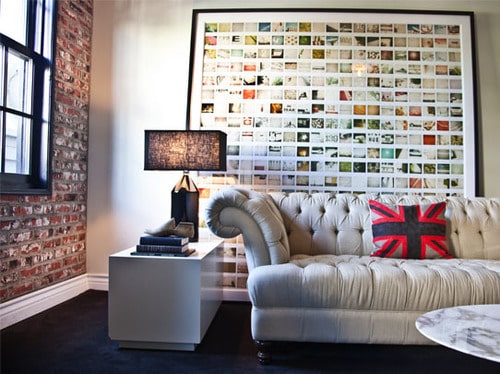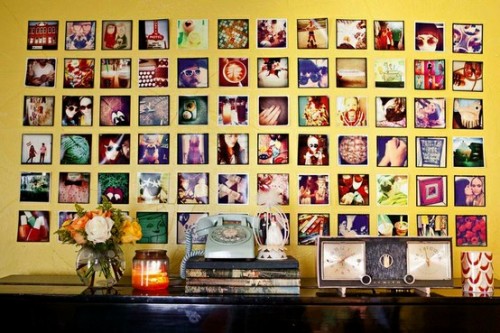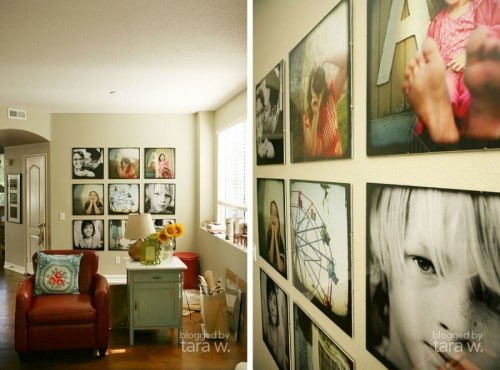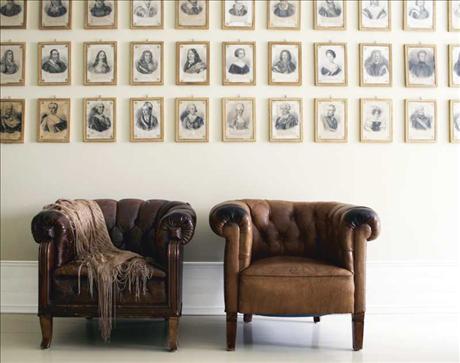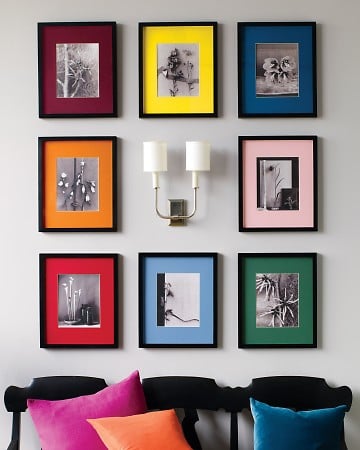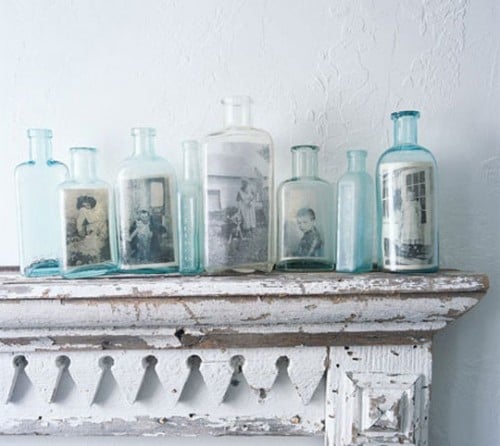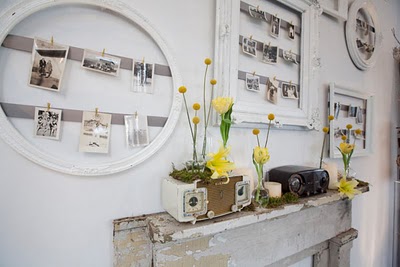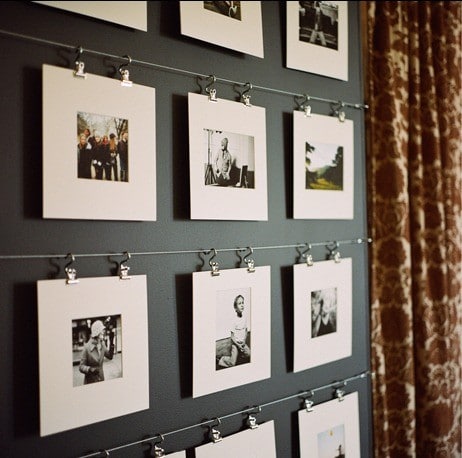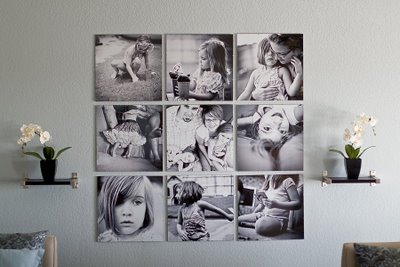 Hit "like" if you love this article.
P.S. If you liked this, don't forget to share it! Sharing is sexy! :)
What do you think about gas fireplaces? Would you buy it? Do you like how it looks? Share it with us below: