Animal Instincts
The good news is that if you bought a leopard print item last season, you'll still be able to wear it come this time around as animal prints continued to rock the catwalks at fashion week.

From flashes and clashes at R13 to tailoring at Nicole Miller and evening wear at Tom Ford, things have moved on from sell-out midi skirts and coats.

This season, street style stars let their animal instincts take over with bold and wild prints. In particular, loud leopard print was a favourite amongst the fashionistas and appeared on a variety of garments, including pants, coats, dresses, suits, and more. To follow the lead of these chic ladies and unleash your own inner jungle cat, choose strong and striking designs with bold and bright colours. Alternatively, consider an all-over leopard print look with matching separates or a dress/jumpsuit. You can even add a leopard print bag or shoes if you're feeling playful.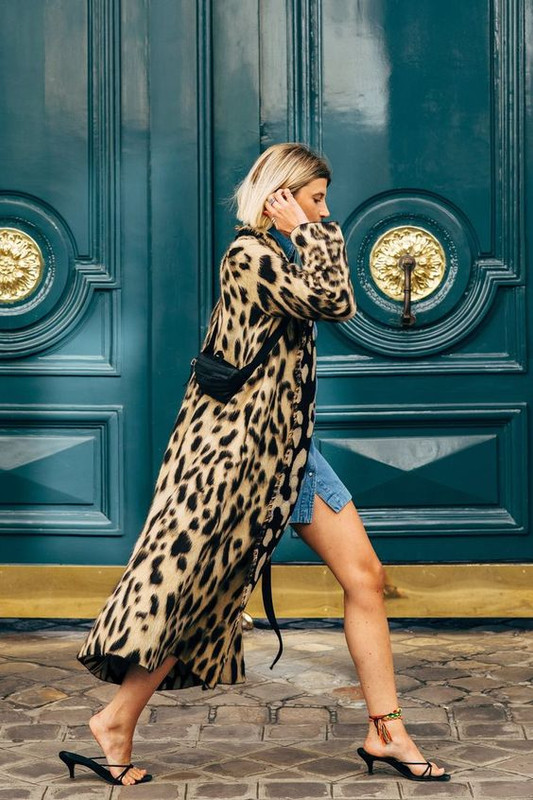 There are so many spring/summer 2019 trends, but we're here to tell you about the ones that are going to genuinely affect your wardrobe. Decoding what's been featured on the catwalk, discovering what has been picked up by buyers or snapped furiously throughout fashion month to hit your feeds on Instagram… This isn't just a case of saying what you see—this is a proper edit of the items you'll want to buy, the old ones you'll be digging out again, the new styling tricks that will turn everything around and the new brand names you'll need to know.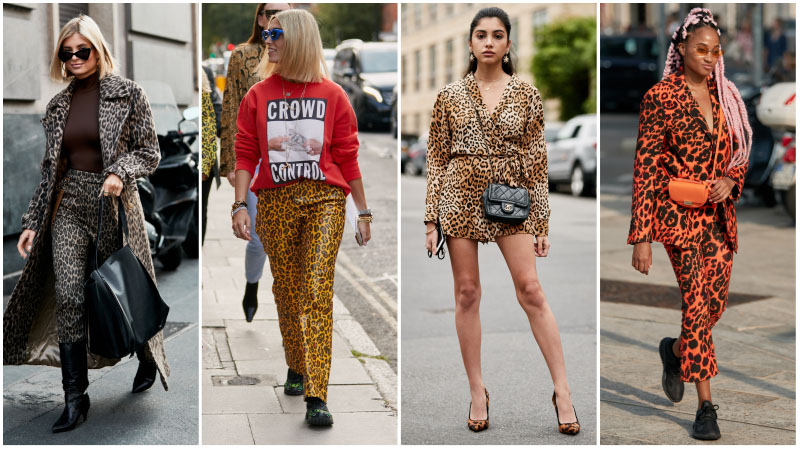 First up, let me provide context for the S/S 19 catwalk shows and designer presentations as a whole: There was much talk around feminism and equality, with fashion houses—big and small—using their platforms as a place to host debate and discussion, promote diversity and, most of all, create clothes that women can feel confident and powerful in. We were, after all, in the thick of the #metoo movement, with global scandals awakening many a dormant mind.
"One of the biggest trends we saw during the shows was the overarching theme of the real woman; a welcome return to femininity, women empowerment and wanting to dress for yourself by feeling confident and comfortable," says Elizabeth von der Goltz, global buying director for Net-a-Porter.
"In terms of pieces, the trend incorporates everything from comfortable tailoring, longer skirt lengths and relaxed outerwear in flattering and fluid shapes. We saw this most prominently at Riccardo's debut for Burberry and also Loewe, The Row, Valentino and Givenchy. It's a very easy trend to adopt for any woman, and this is what I love most about it," says Goltz.
Courtesy of Mansur Gavriel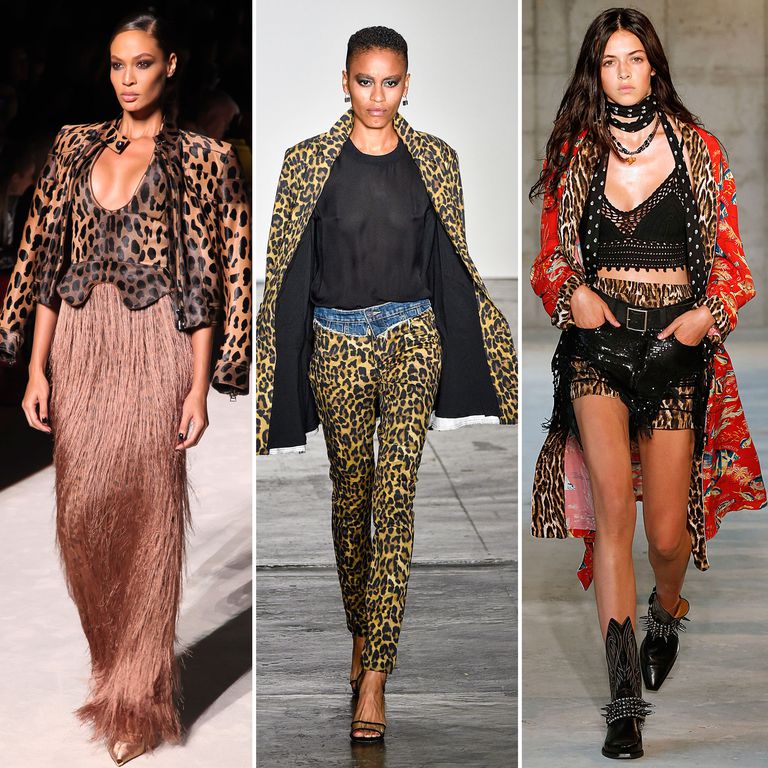 I'm all for designers really thinking about both the hidden and obvious strength fantastic outfits can bring to the table, and what's truly liberating and empowering clothing for women is, undoubtedly, choice (on any given topic).
Which perhaps explains why there are so many looks, items and details that make the spring 2019 fashion lineup: You've got loud and quiet looks, sporty and elegant getups and modest and racy silhouettes.
There are heritage brands being reborn, continuations of trends that are now a few seasons old, considered collections for mature women with spending power, plenty of Gen Z–friendly and highly Instagrammable items, heaps of minimalism and even more maximalism. Whatever you want, you got it. And it's all here in our report, so keep scrolling.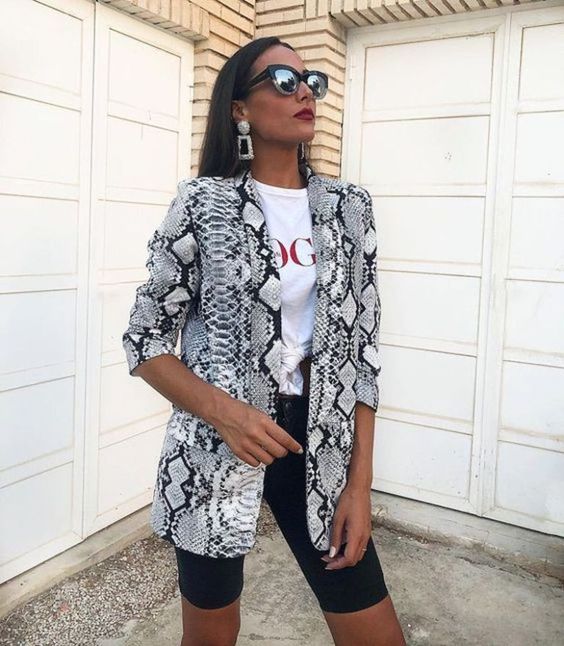 Courtesy of Rochas, Richard Quinn, Tom Ford, Rejina Pyo
Pictured clockwise from top left: Rochas; Richard Quinn; Tom Ford; Rejina Pyo
Surprised to see leopard print all over again for spring 2019? It could be easy to sense that animal motifs have reached their peak already this year, but according to the runways—and the statistics that go with them—fashion's best friend is still very much at your side.
Tagwalk, the online platform that's analyses countless runway shows and is often dubbed the "Google of fashion," showed a positive uptick for the trend. "Animal print is still a spring/summer 19 trend. It has gone up 50% since S/S 18, with leading brands such as Burberry, Gucci and Calvin Klein leading the way," says Founder Alexandra Van Houtte. animal-print-3.gif
Animal print has been having a moment now for a while, but it usually means leopard print. Now, expect to see a lot more zebra stripes in stores.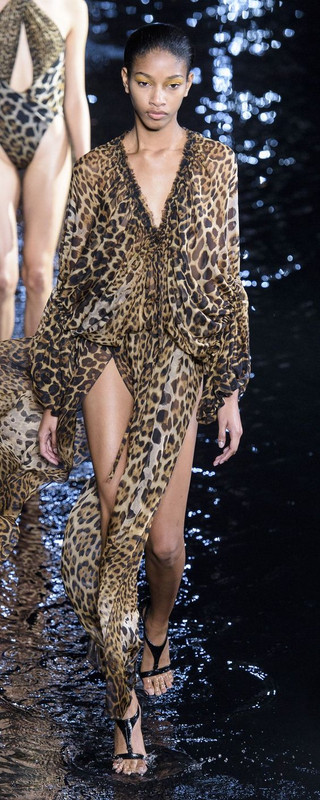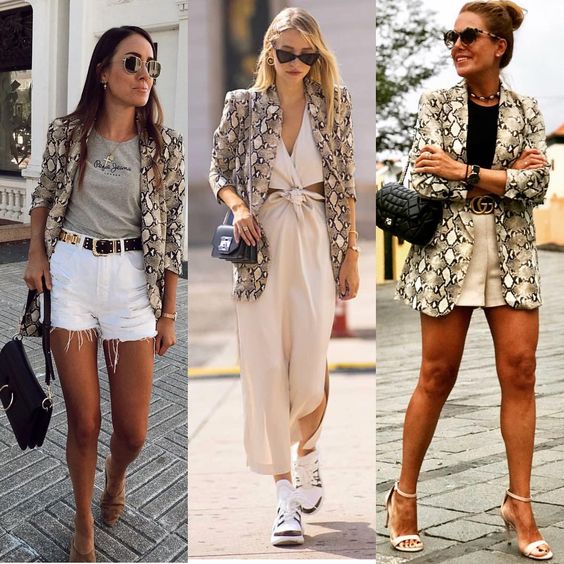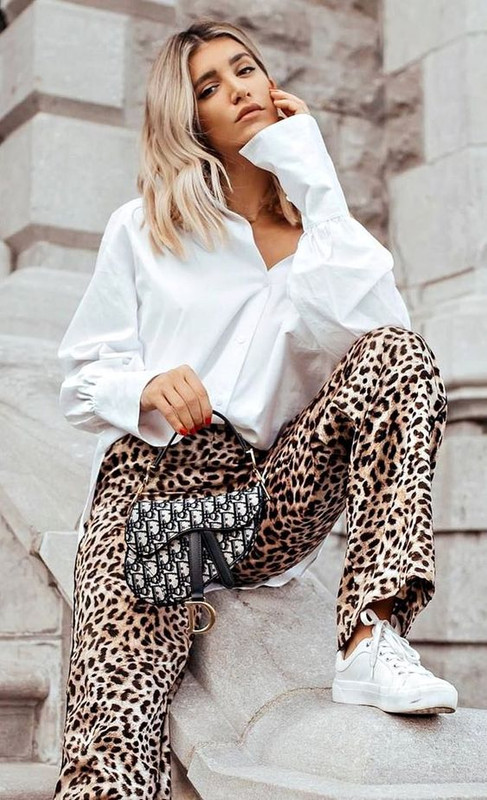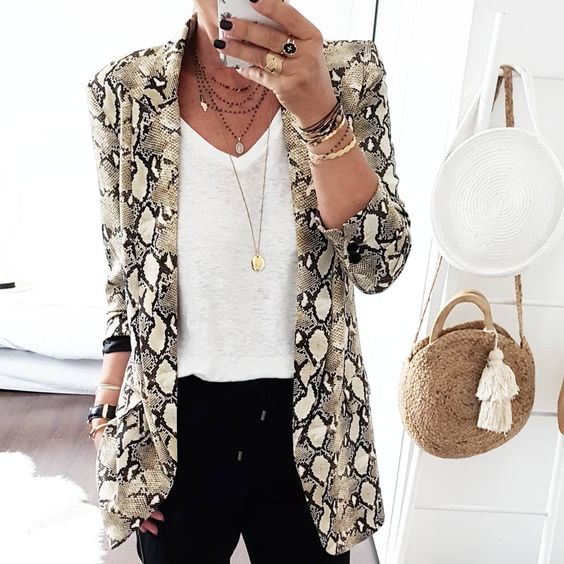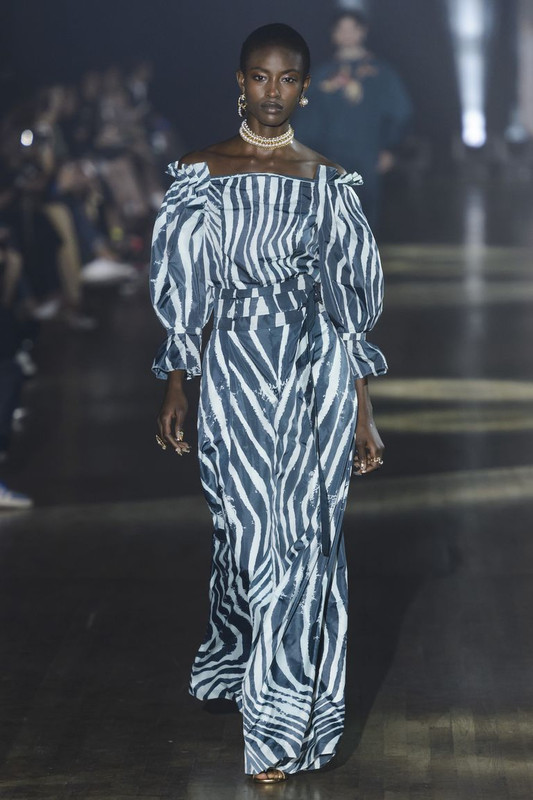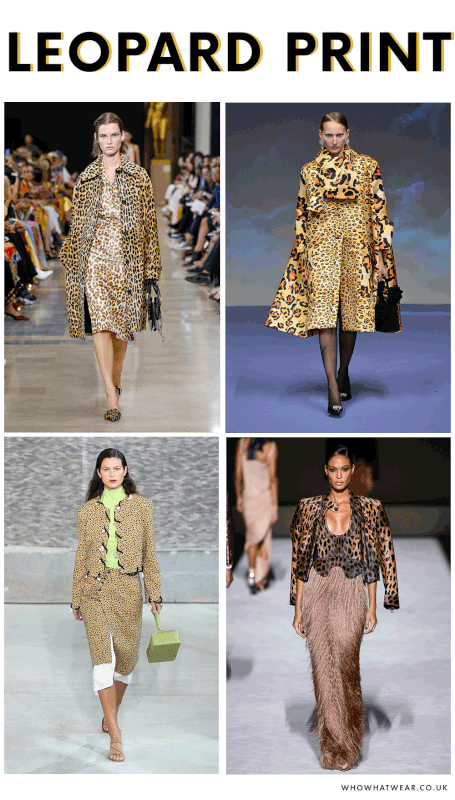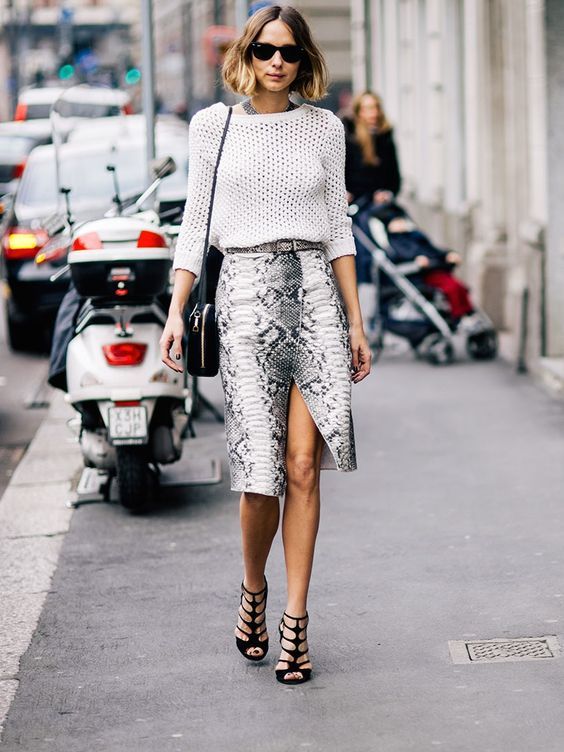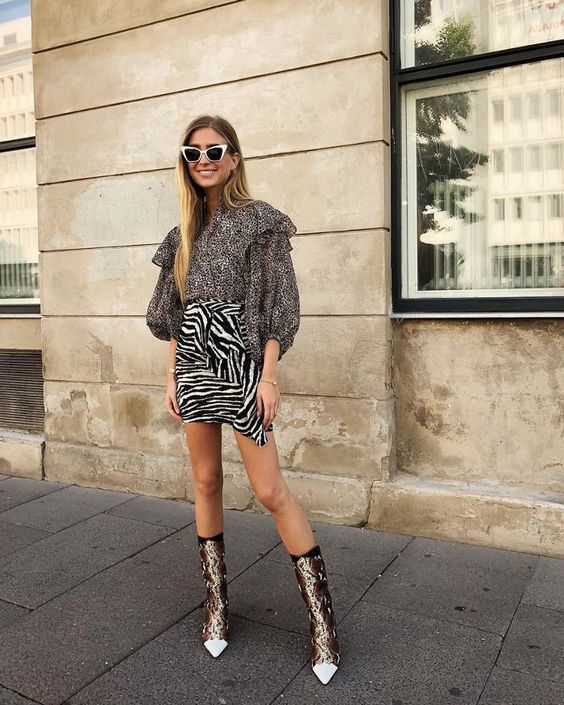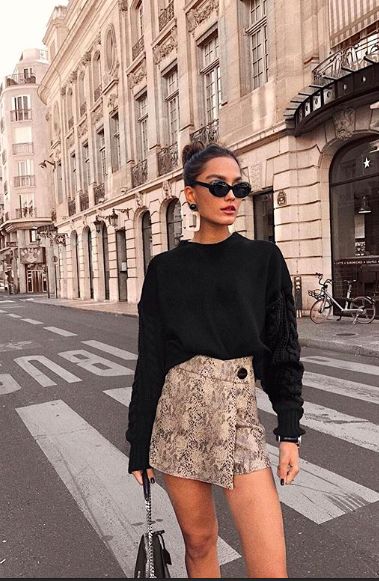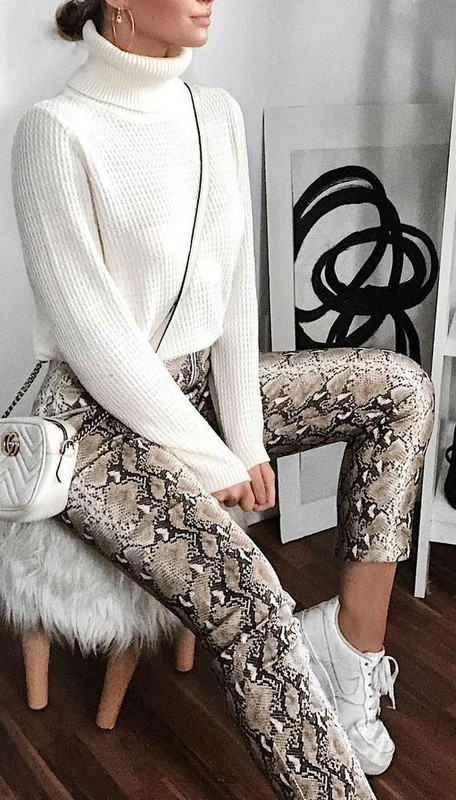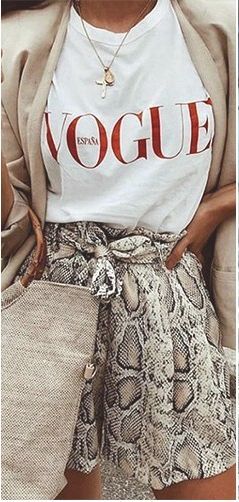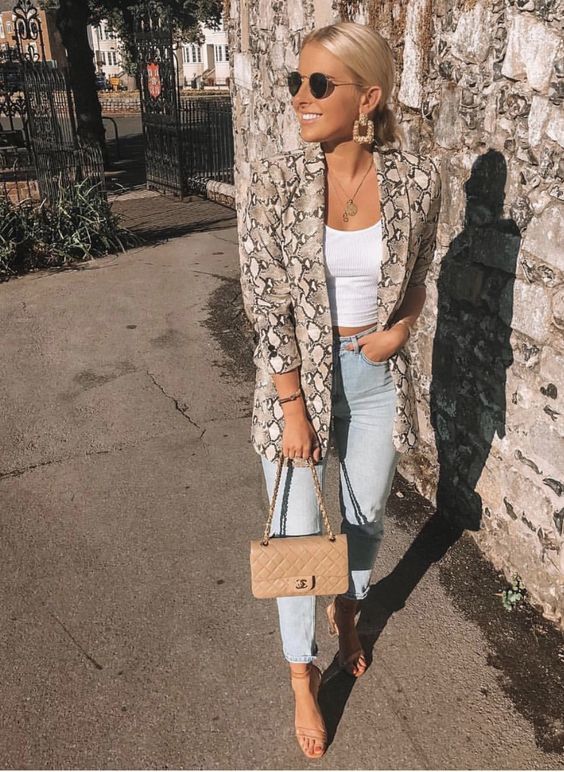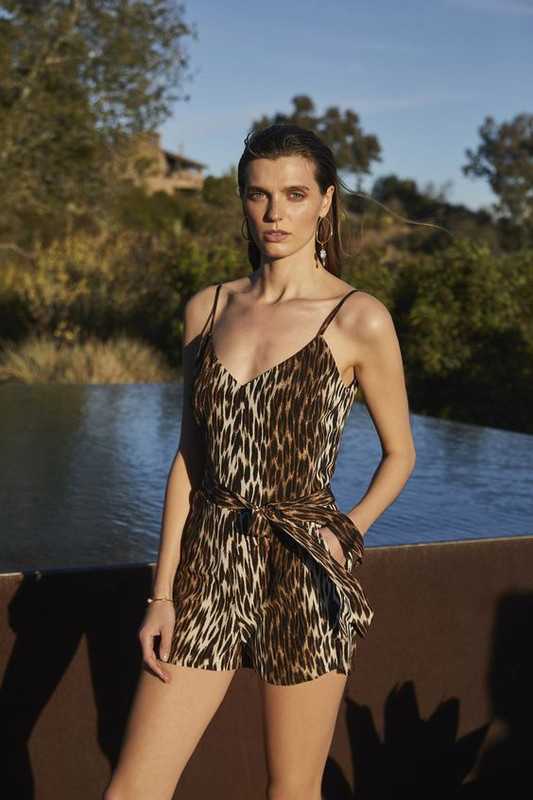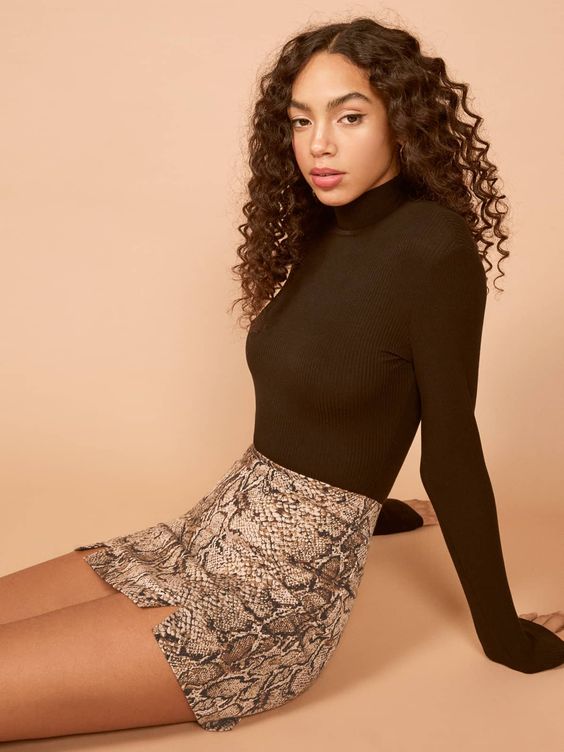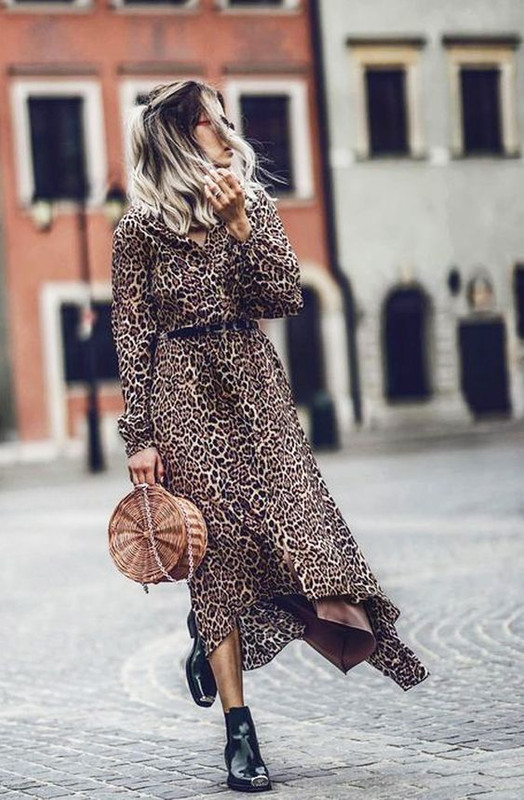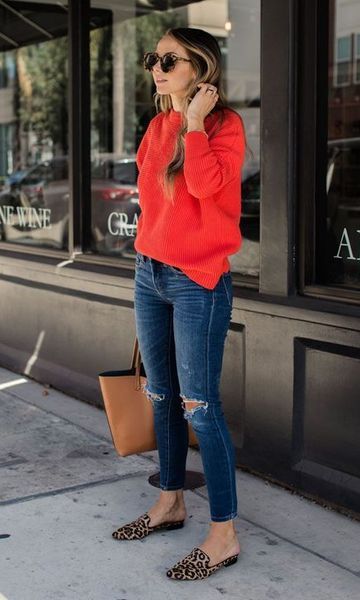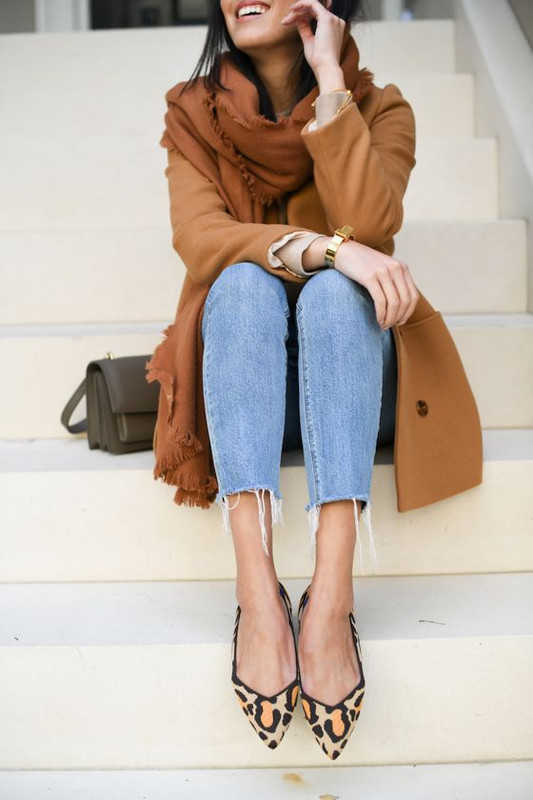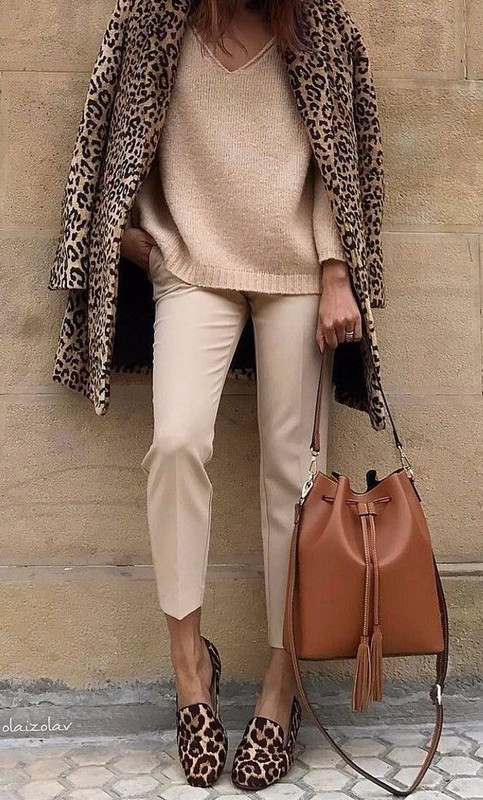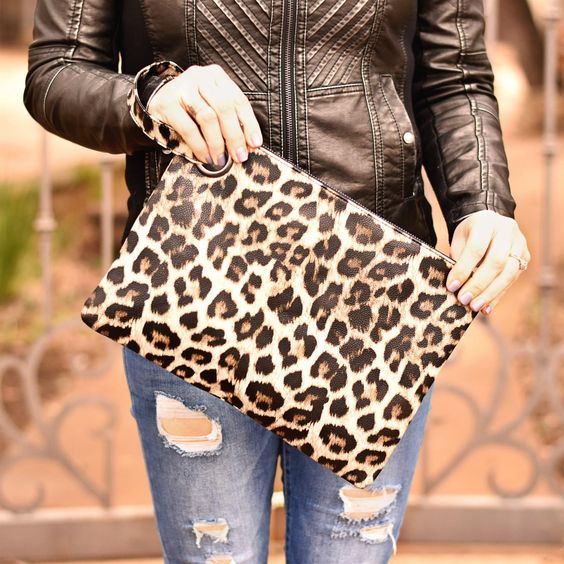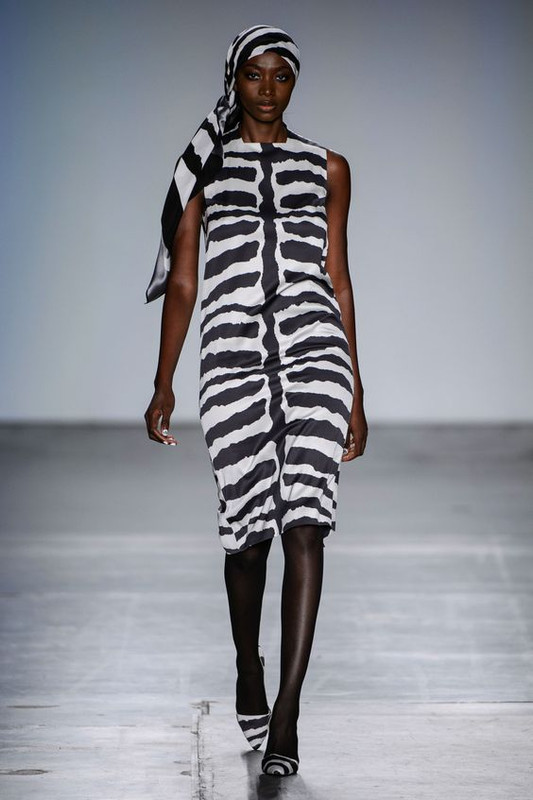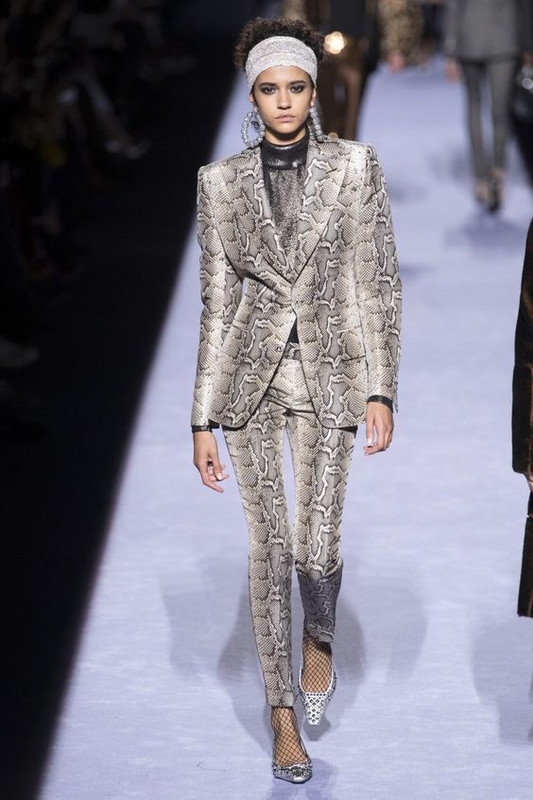 Hit "like" if you love this article.
P.S. If you liked this, don't forget to share it! Sharing is sexy! :)
Will you be trying the animal inspired print? Share it with us below: