Bike Shorts
Yep, the trend that no one ever asked for is back, and bolder than ever. Simple, shiny shorts were found at Chanel, but Stella McCartney's reinvention for 2019 involved florals - and lots of them. Prints were also found at Prada, while Fendi tried playing with proportions.
Athleisure is the trend that keeps giving, and its latest offering is as unexpected as it is stylish. The bike shorts were worn with blazers by many style-savvy showgoers this fashion month. Offering a fresh blend of sportswear and tailoring, the look was both striking and chic. Of course, while it may not be appropriate for either the office or the gym, the outfit is perfect for strutting the streets or attending Sunday brunch with your best friends. So, don't be afraid to try it for yourself.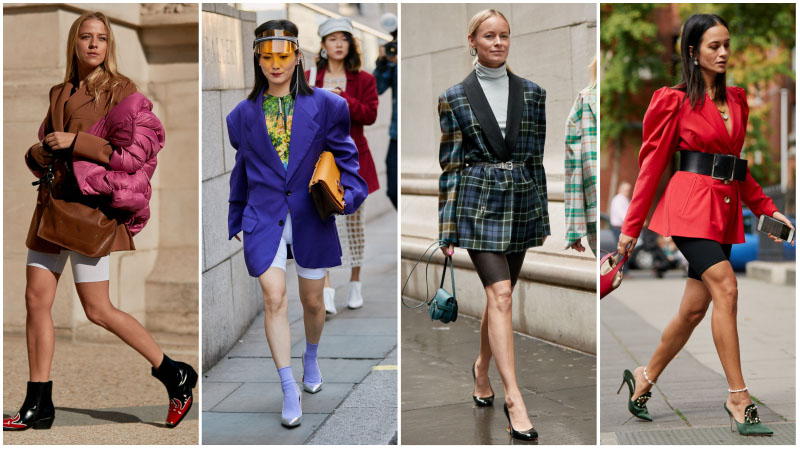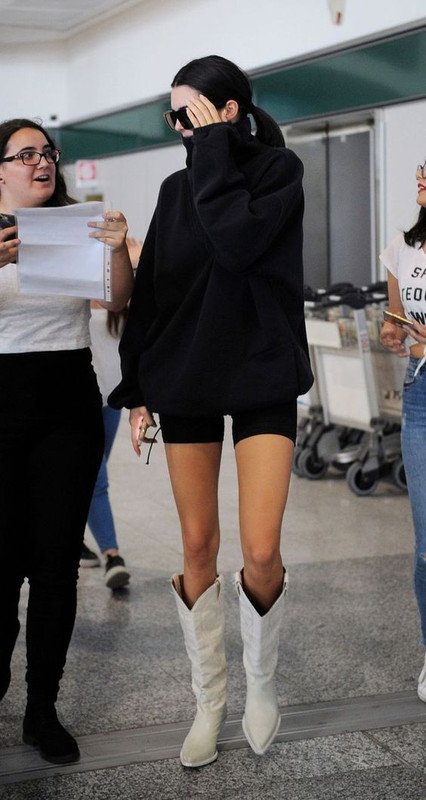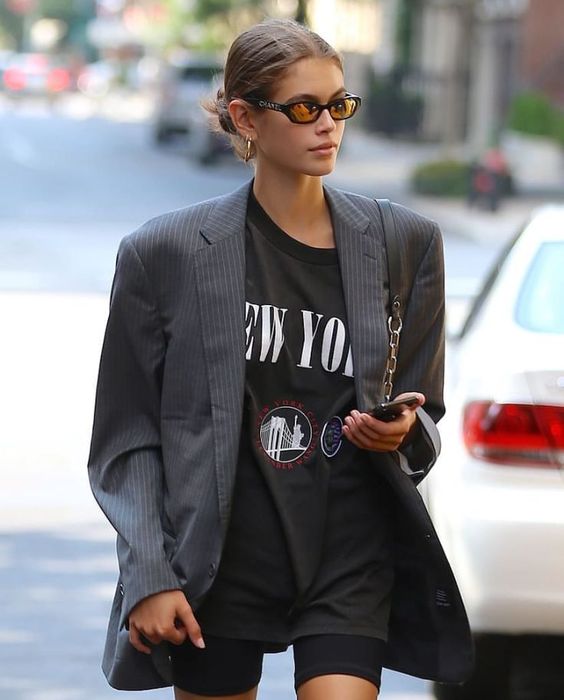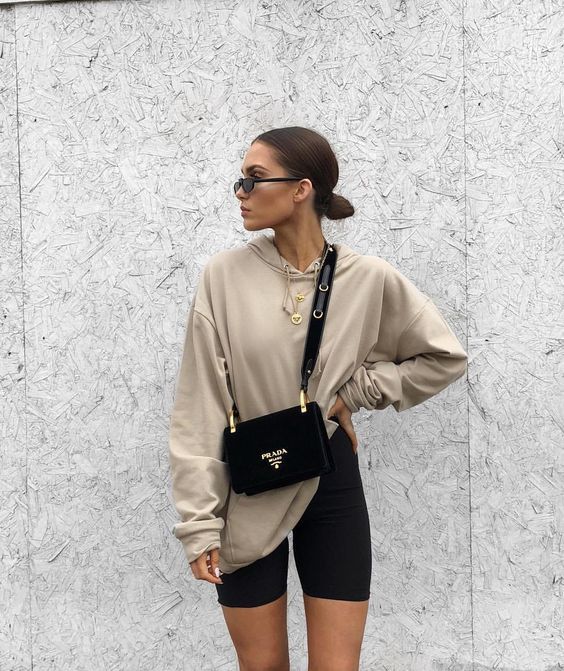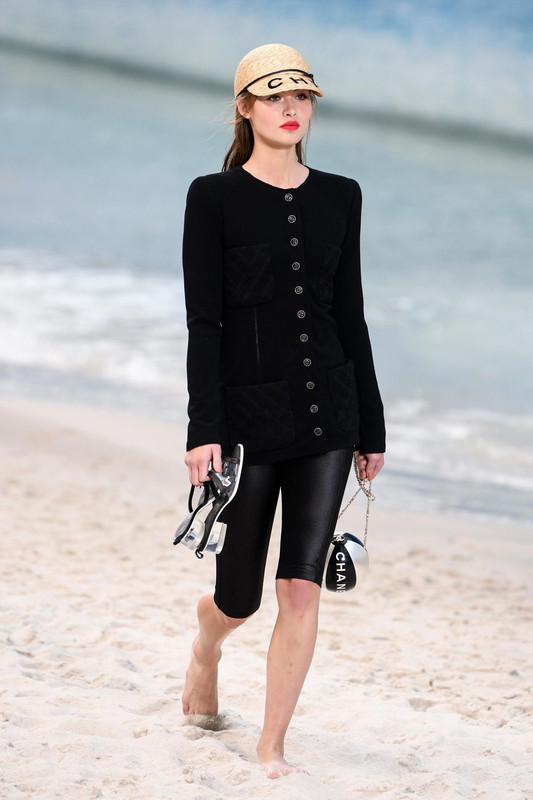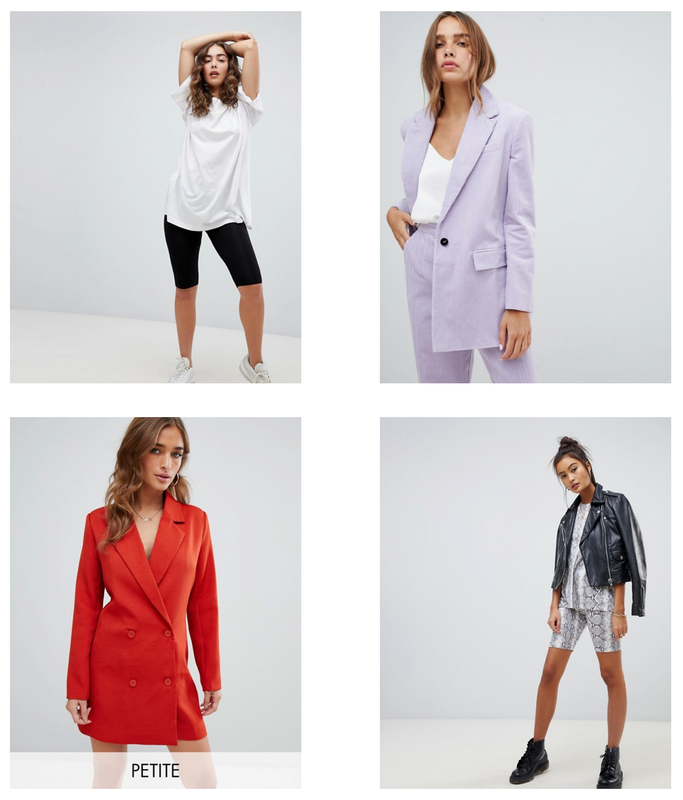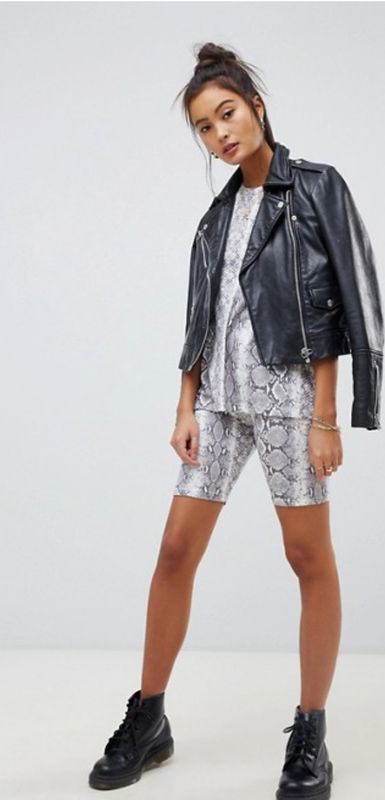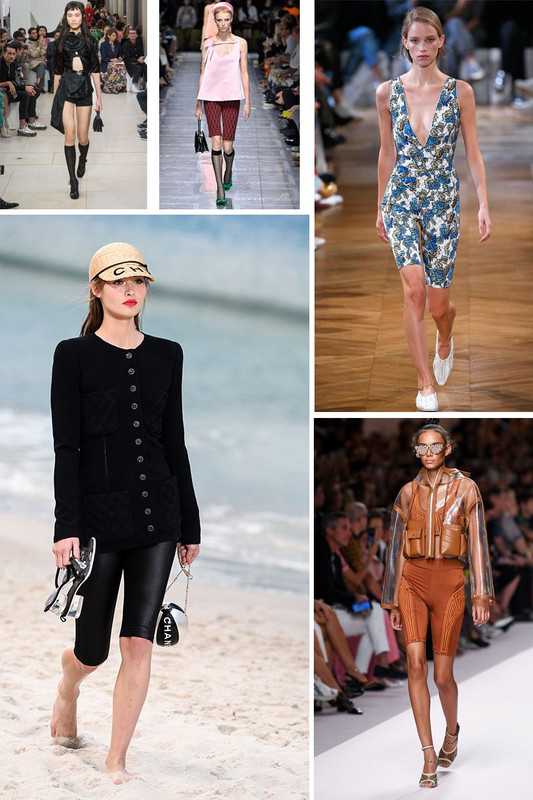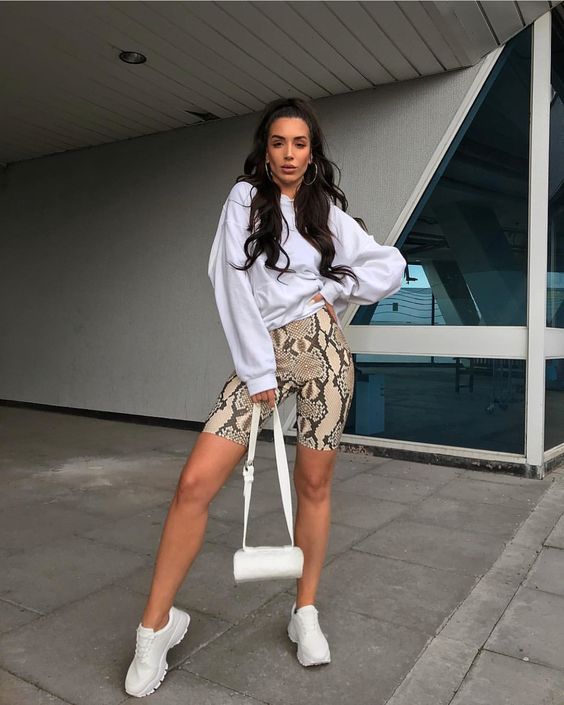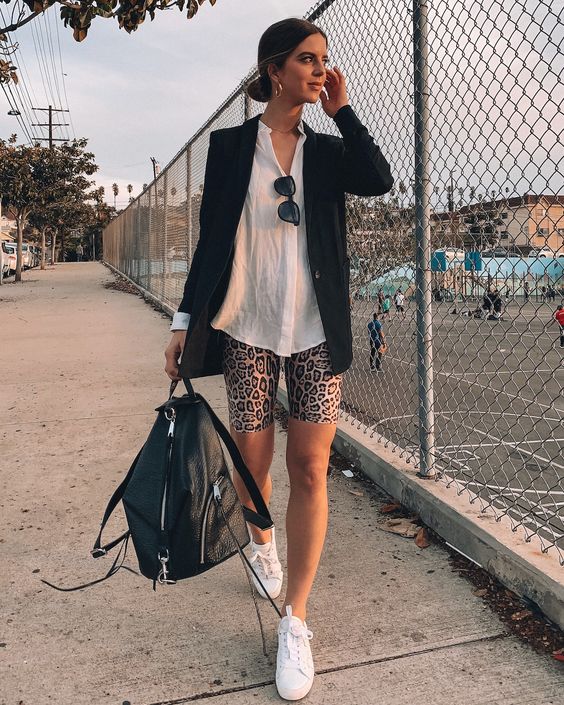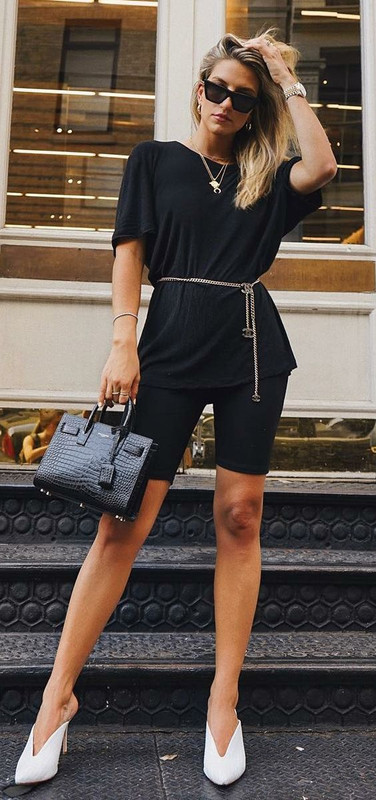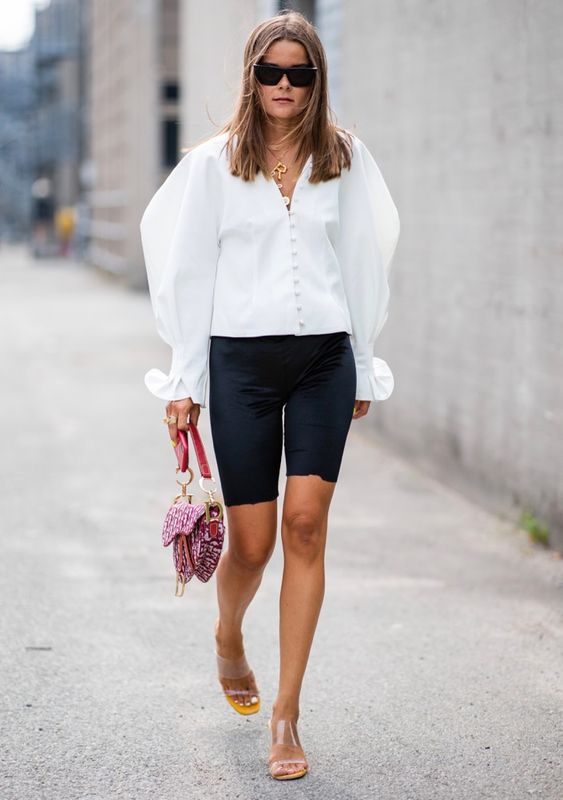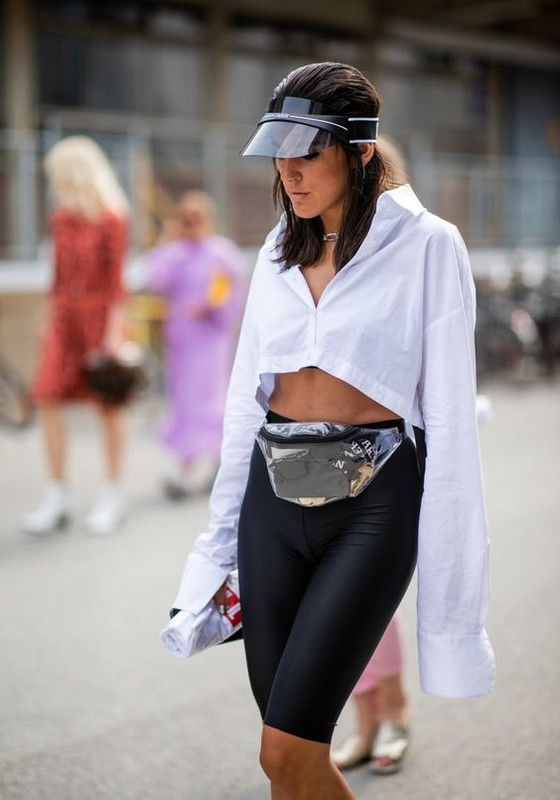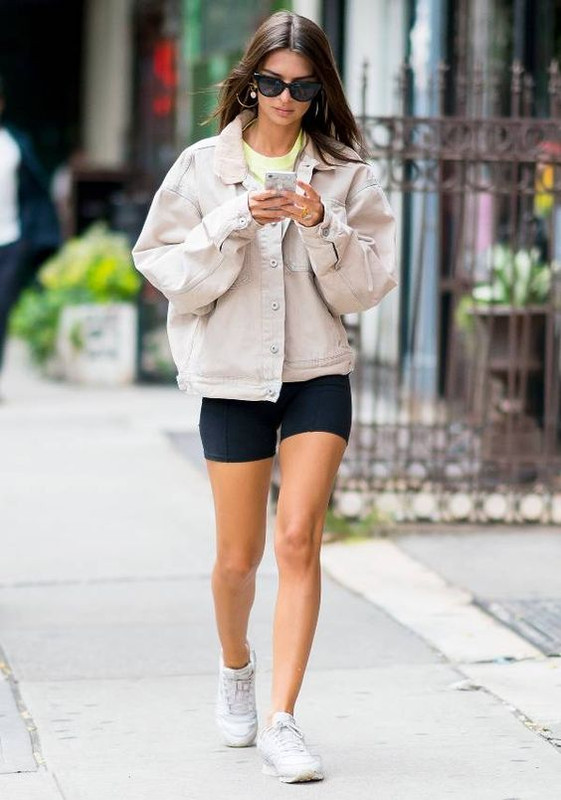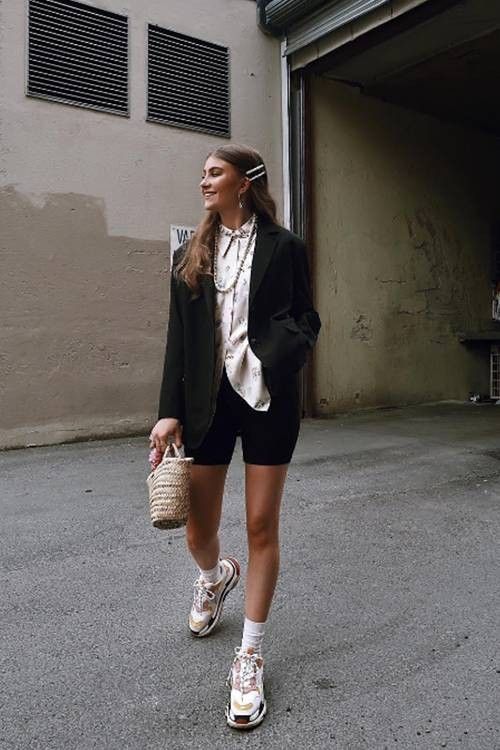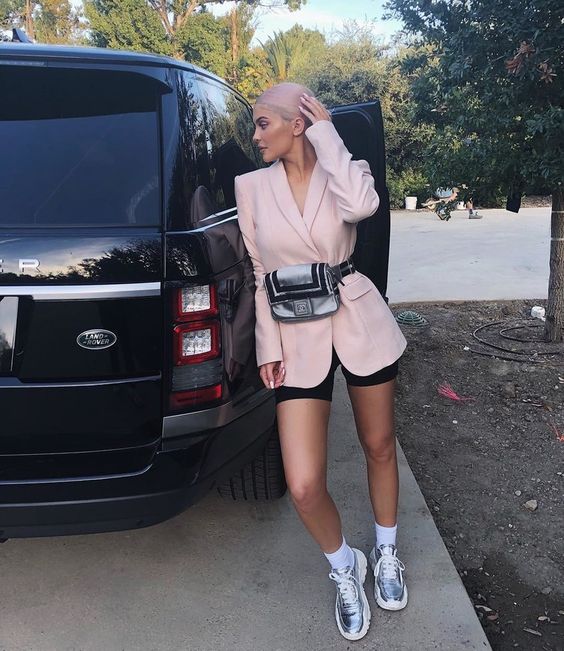 Hit "like" if you love this article.
P.S. If you liked this, don't forget to share it! Sharing is sexy! :)
Will you be trying bikes horts? Share it with us below:
"LIKE" BlondeFashionista for immediate access to the latest celebrity styles&reports on the hottest runway trends!
Men with style
Read More >>
Street style fashion
Read More >>