Micro Bags
Micro Bags – Celebrity Approved Latest Accessory Trend!
Bags are continuing to shrink smaller and smaller. This season saw an all-time record, with Jacquemus's tiny bags that were barely big enough to fit a pair of AirPods.
Designers like Ferragamo, however, managed to deliver micro bags that can still hold a tiny bit more. The takeaway? Only carry things that *truly* spark joy.
Clockwise from top left: Jacquemus, Brandon Maxwell, Paco Rabanne, Ferragamo
via: https://www.harpersbazaar.com/

Bags are important accessories that everyone wants to experiment with their clothing styles. In recent time, we have seen trend of micro bags with different styles. From round shape to micro mini bags, these little things are setting new bag trends. And, somewhere between the shape of party clutch and shoulder sling, these accessory pieces are making celebrities to fall in love.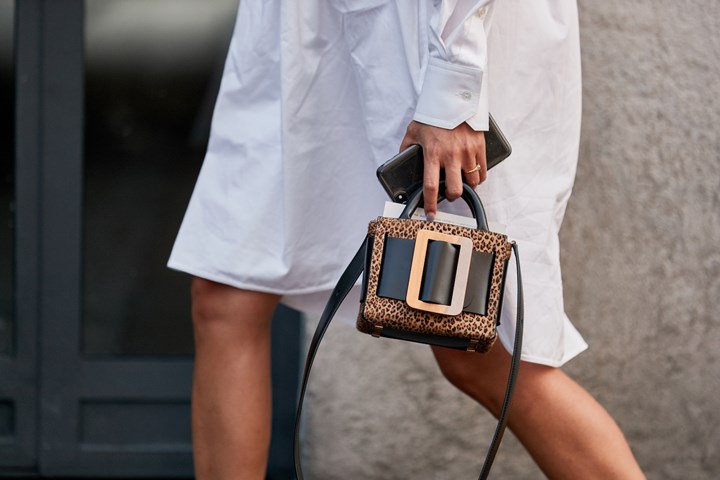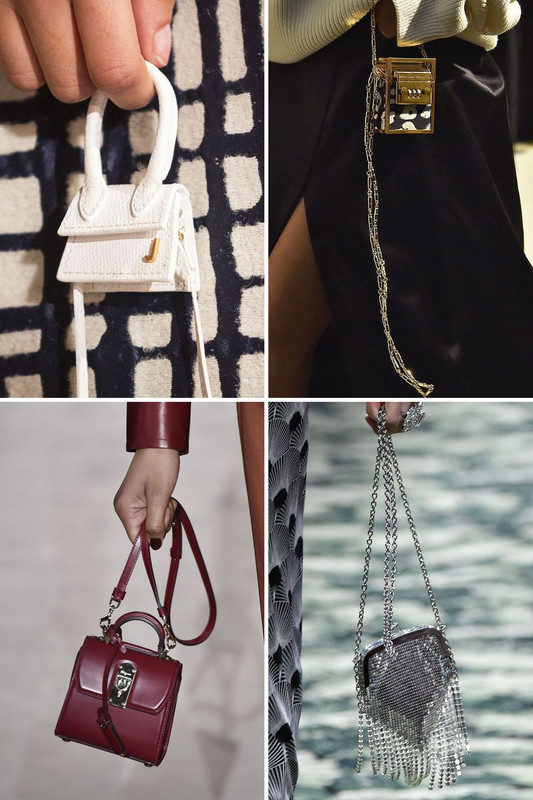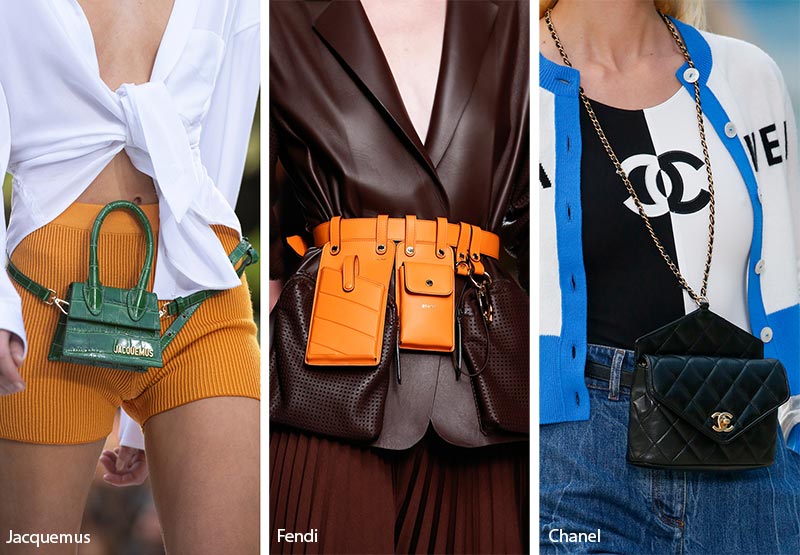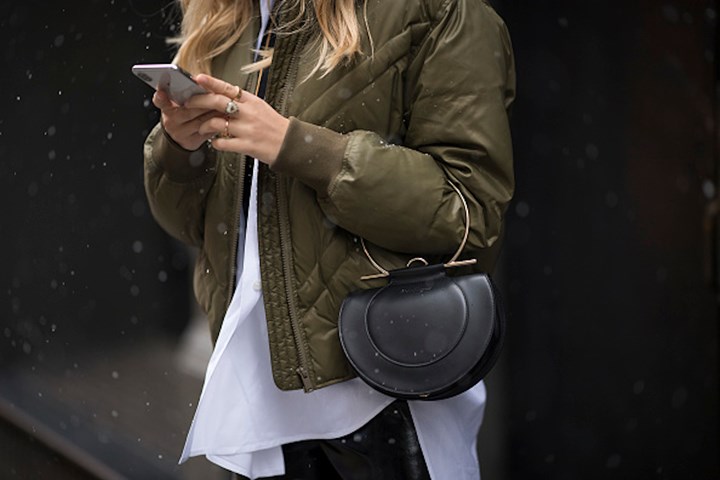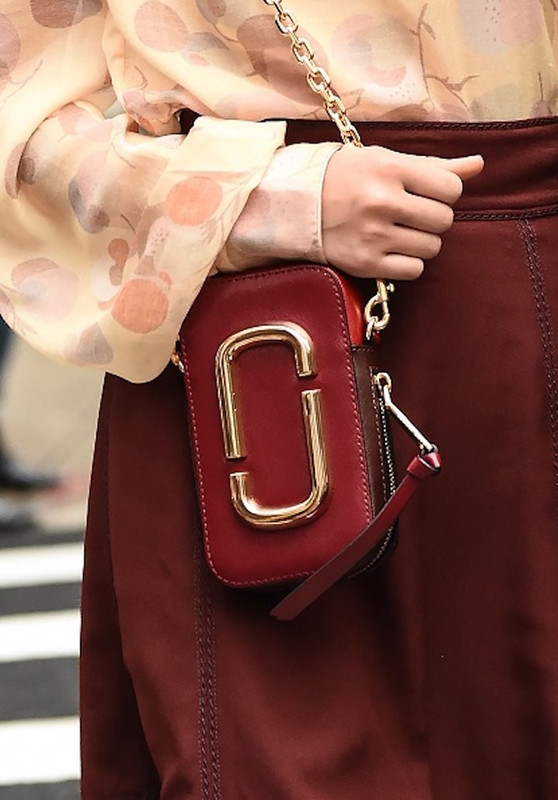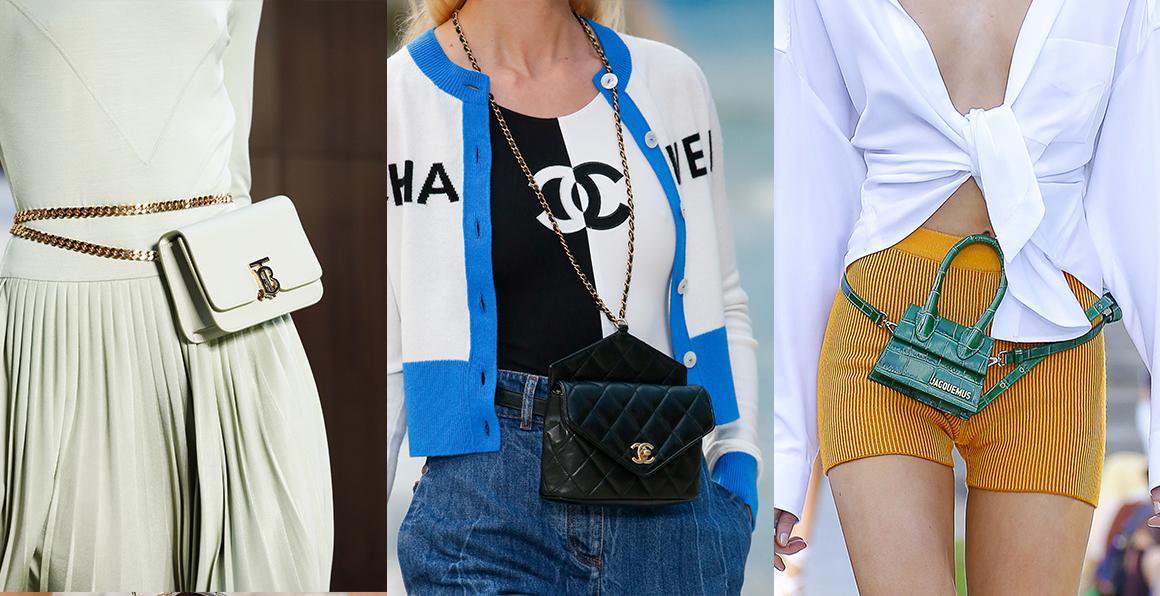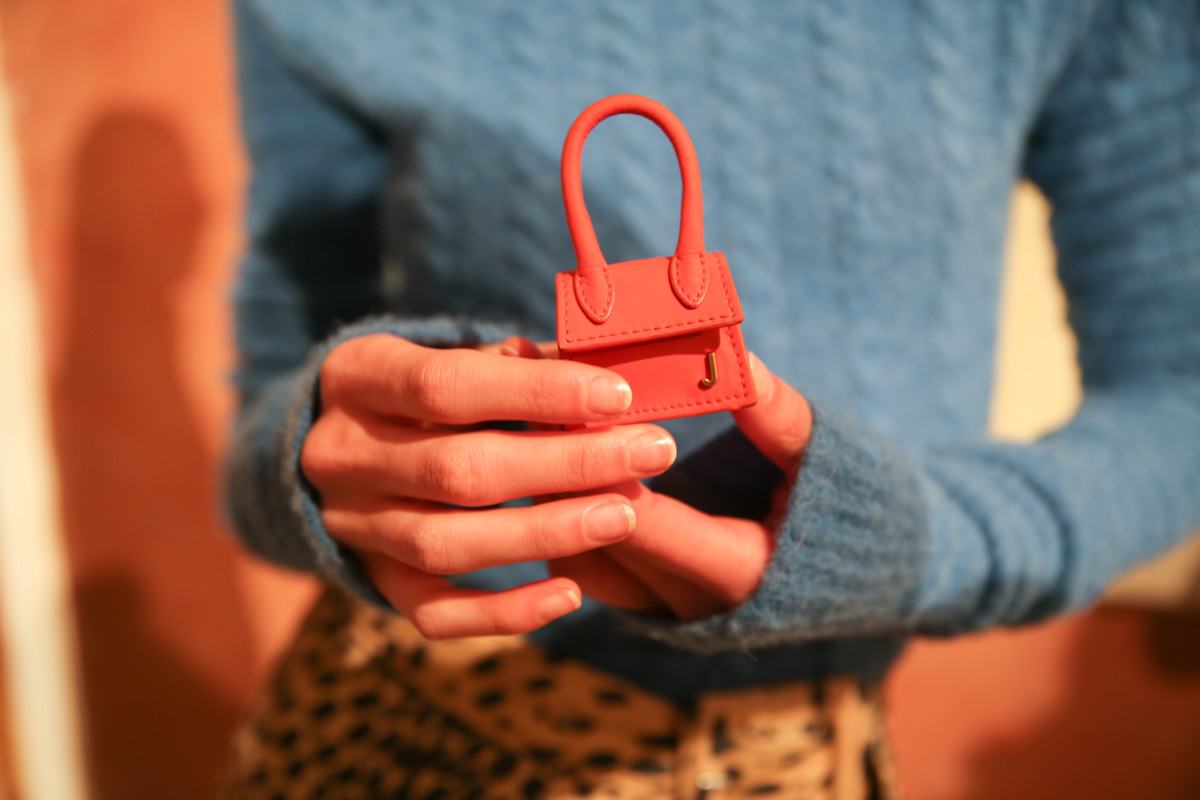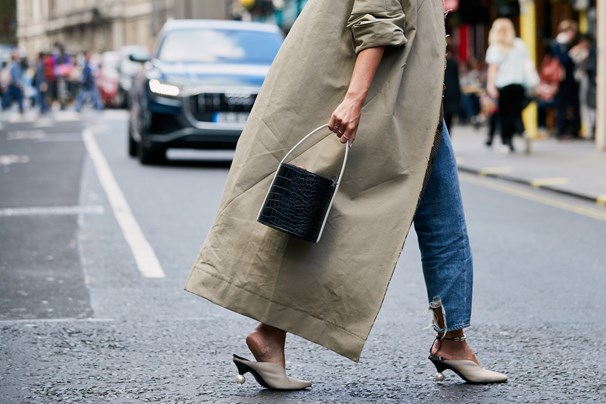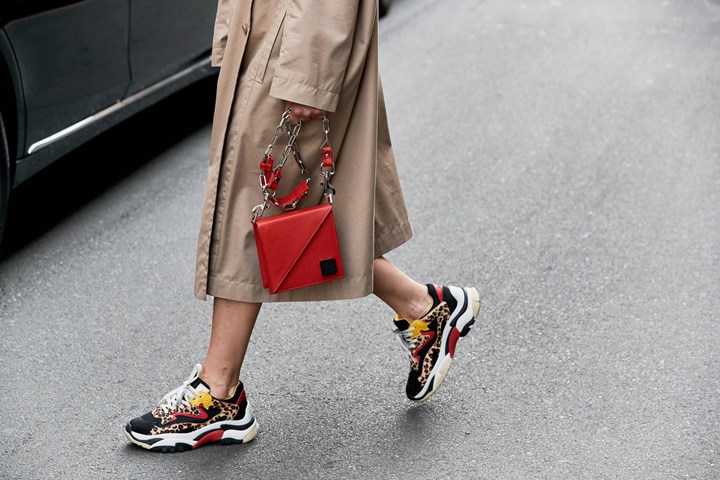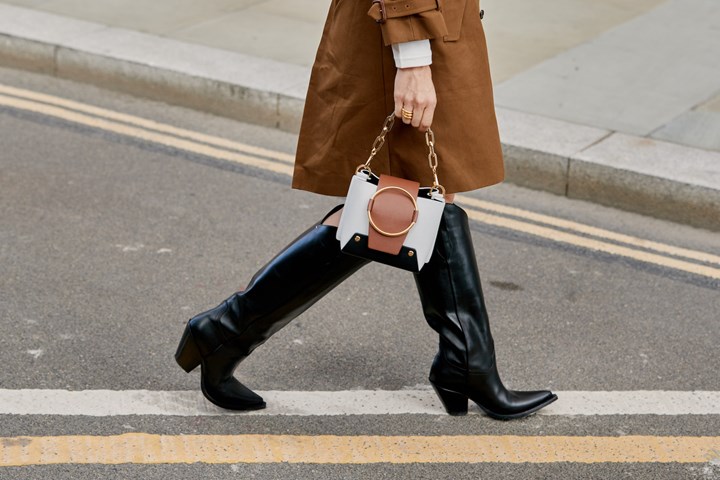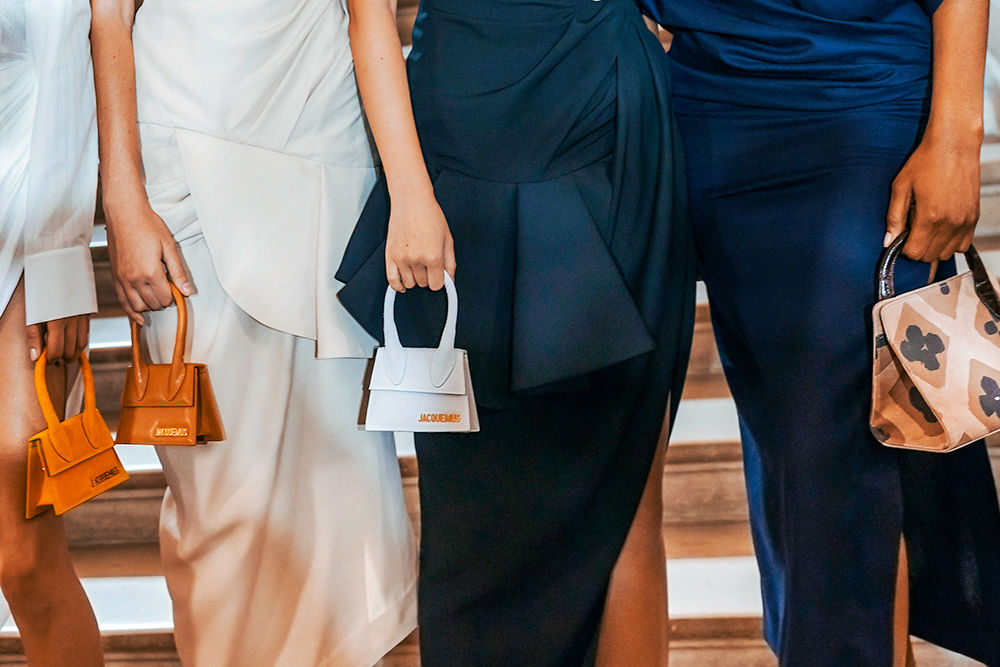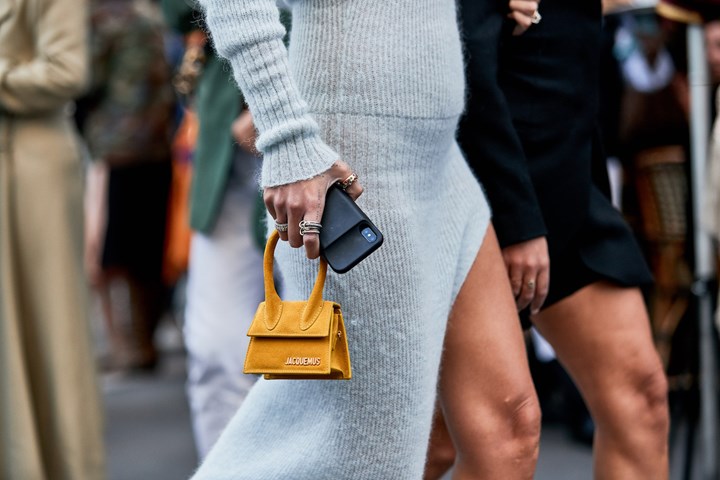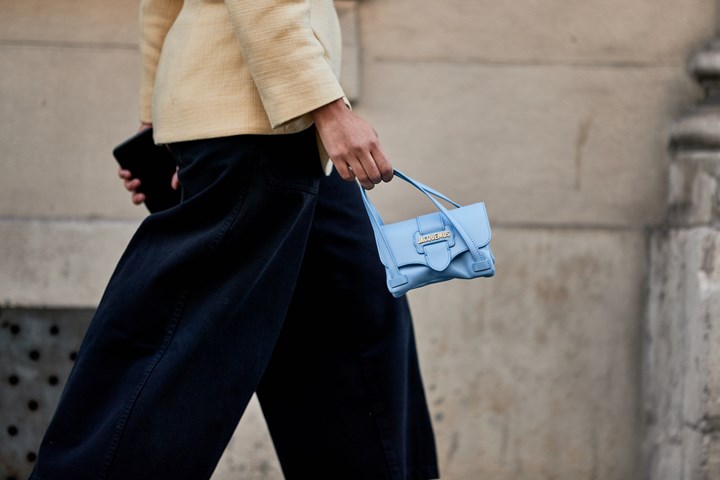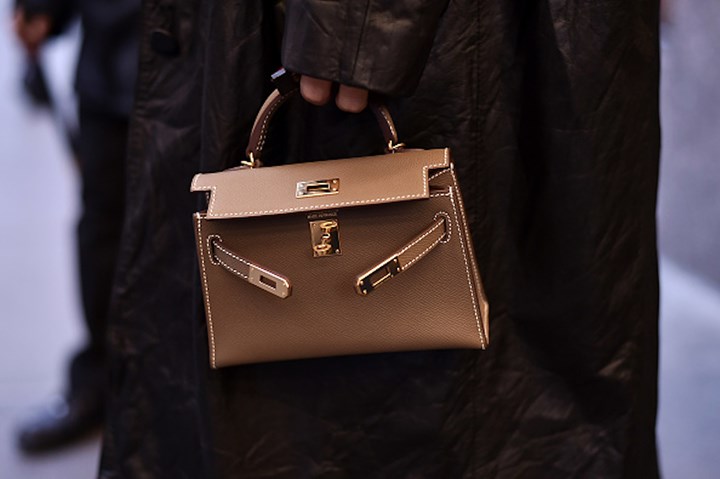 Hit "like" if you love this article.
P.S. If you liked this, don't forget to share it! Sharing is sexy! :)
Do you wear micro bags? Share it with us below:
"LIKE" BlondeFashionista for immediate access to the latest celebrity styles&reports on the hottest runway trends!
Men with style
Read More >>
Street style fashion
Read More >>