Platinum by Demetrios 2019
CLAIR DE LUNE COLLECTION
High fashion feel, Haute couture look
The Platinum bridal collection is luxurious, opulent and dazzling. For the queen that is all about glamour and allure, you are sure to make an entrance that no one will forget.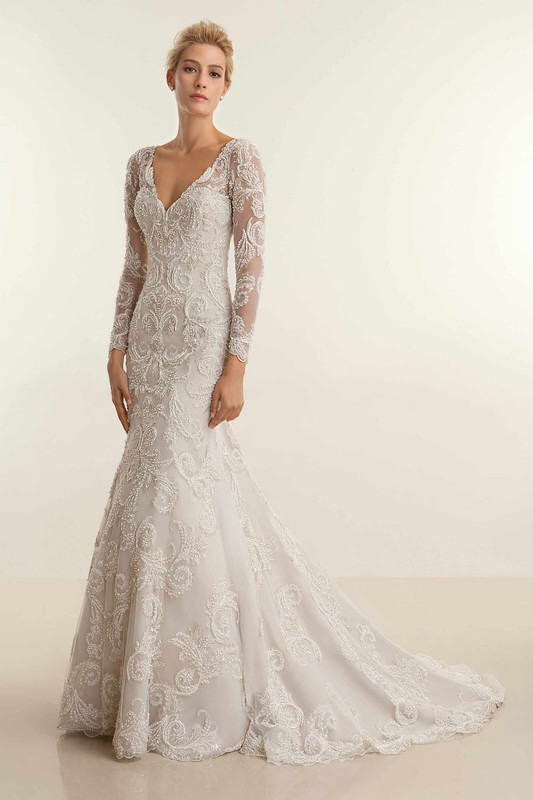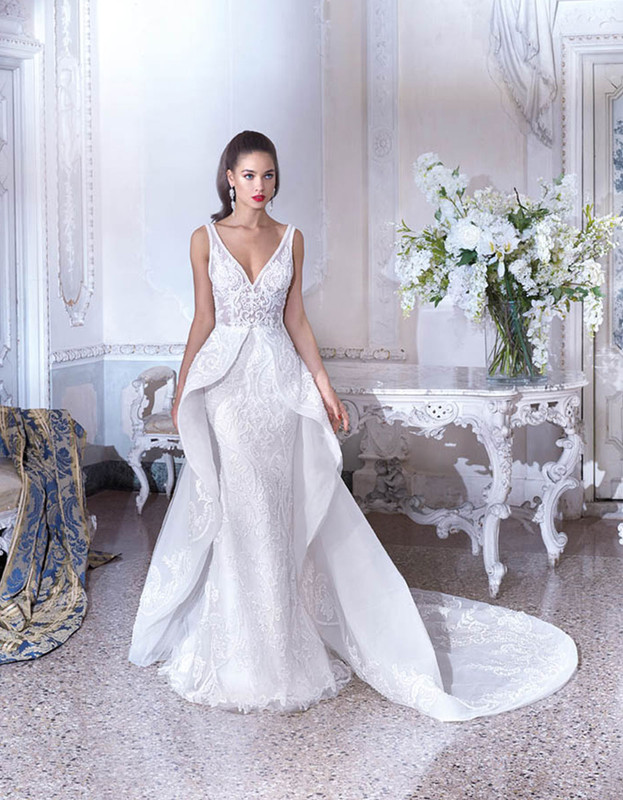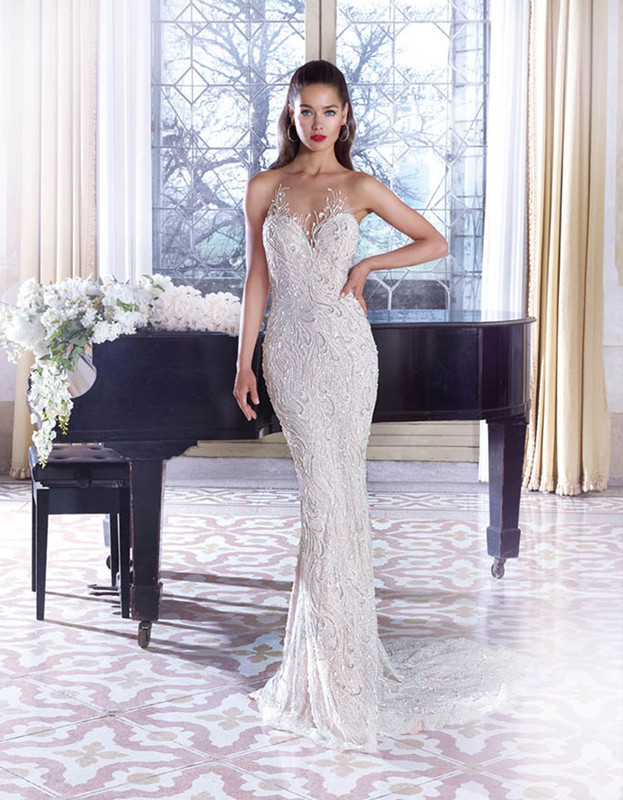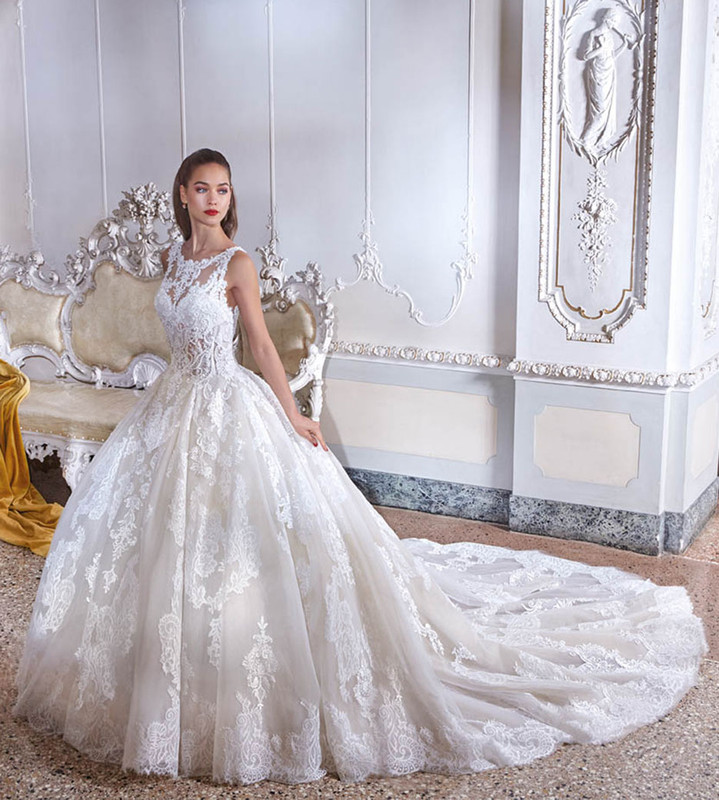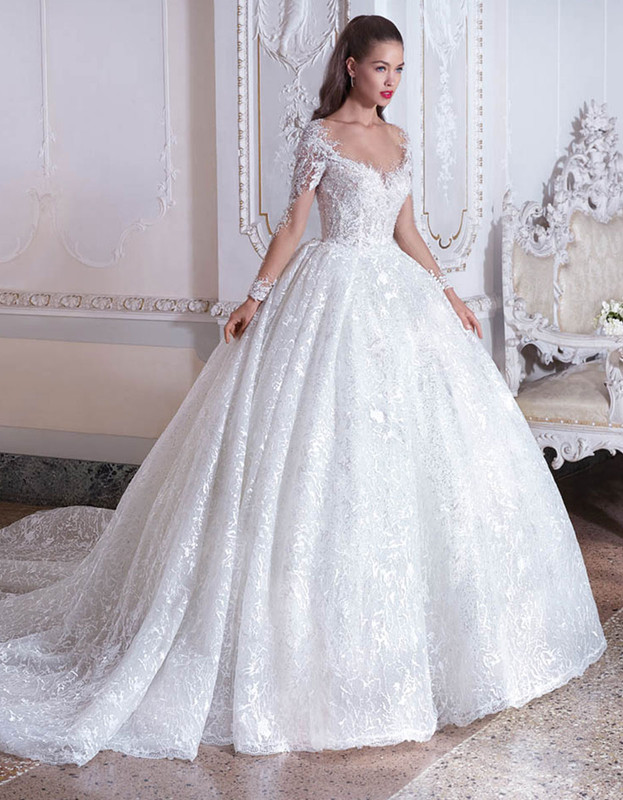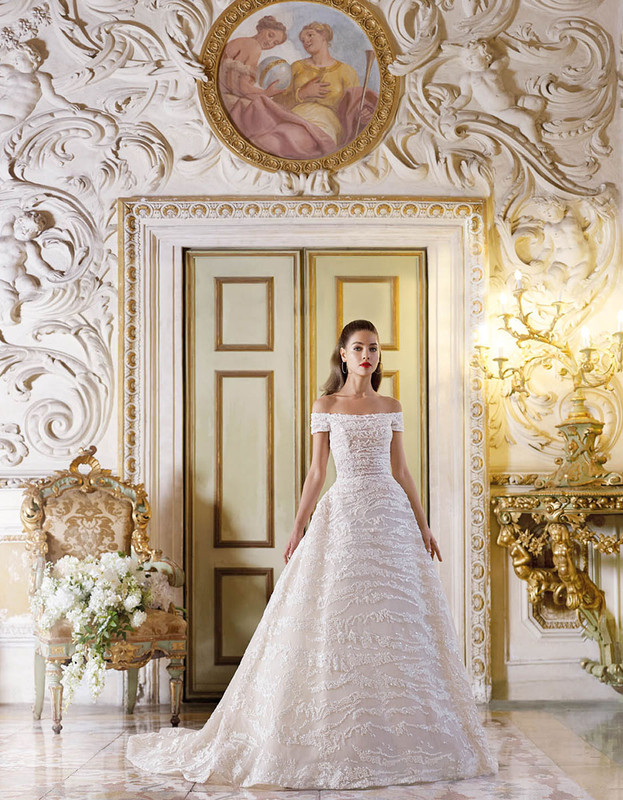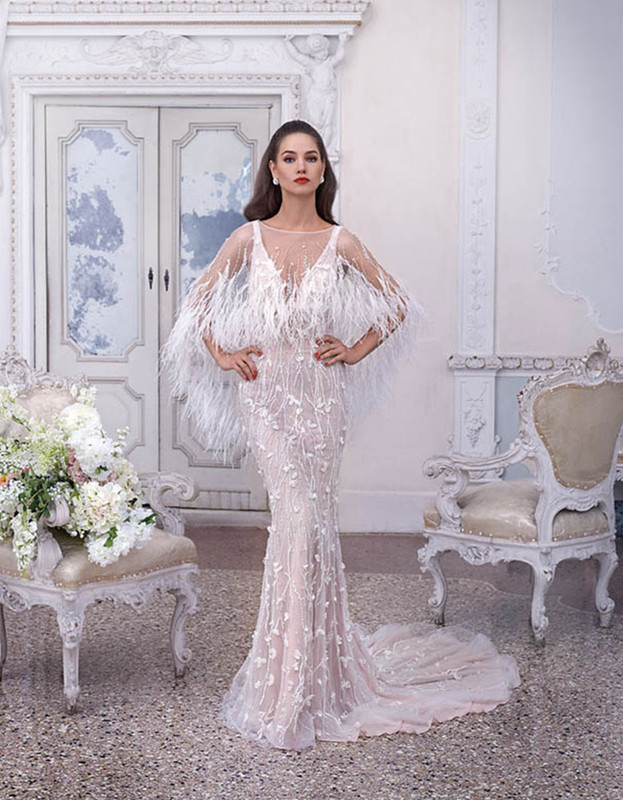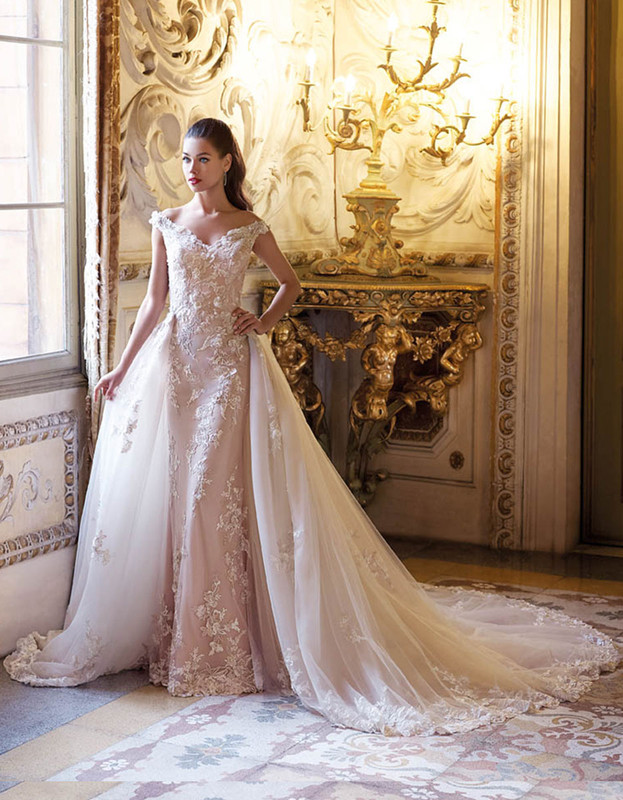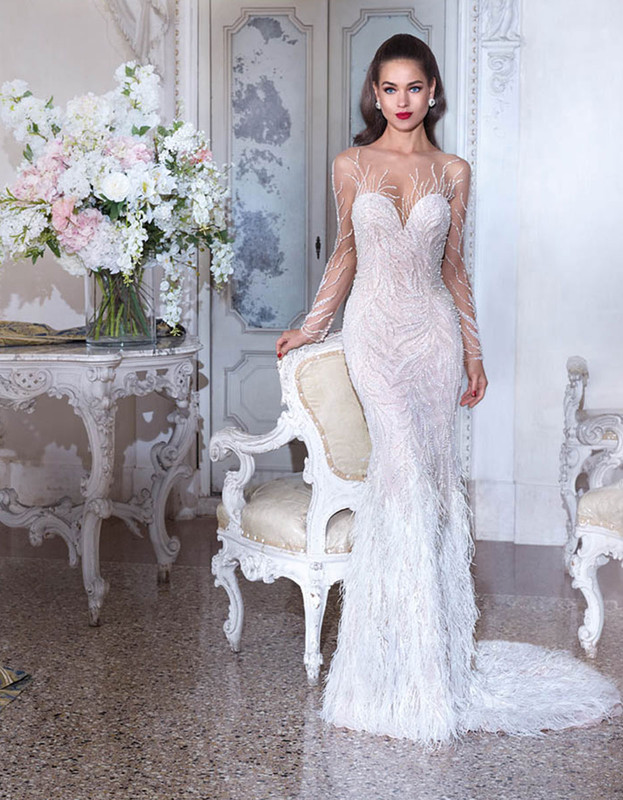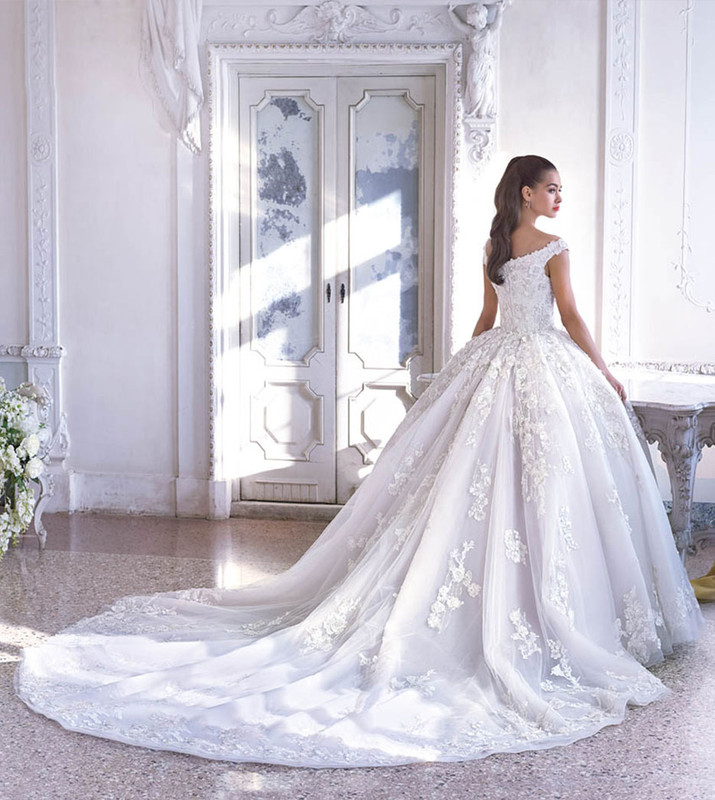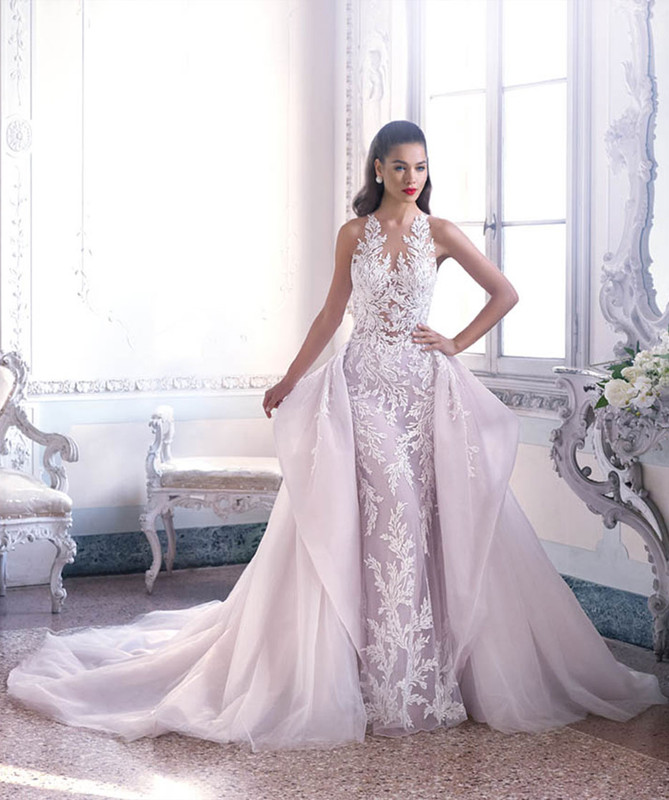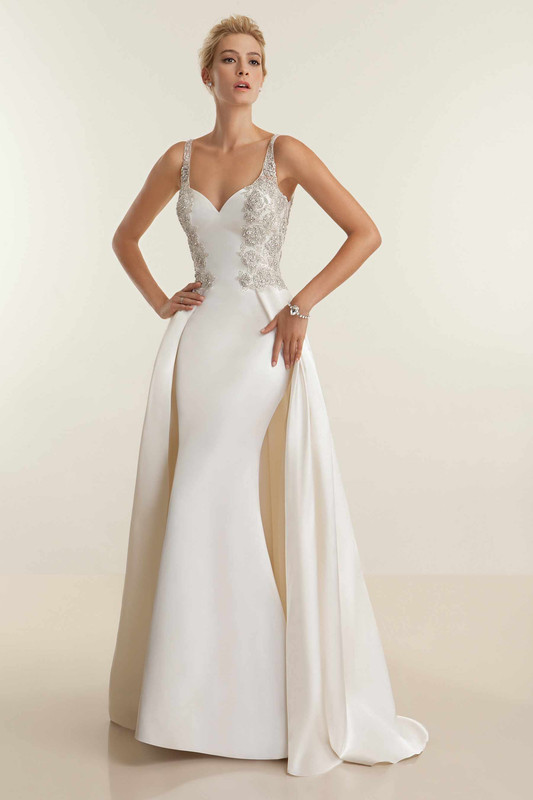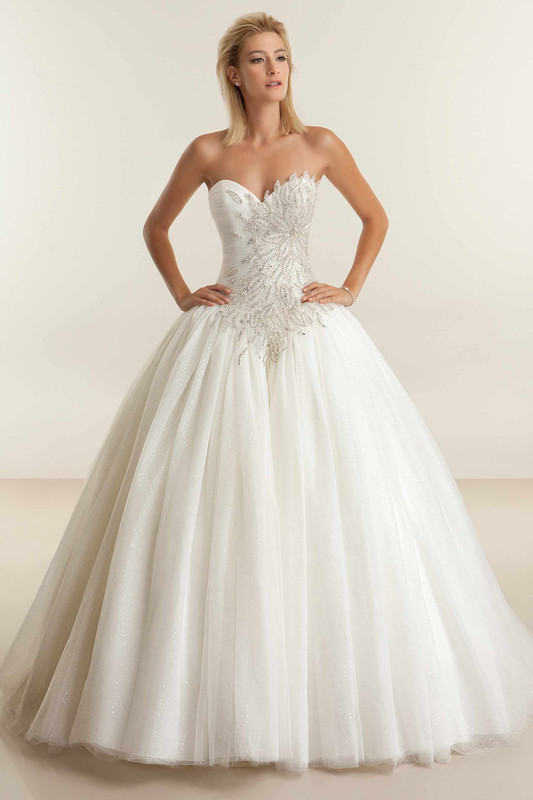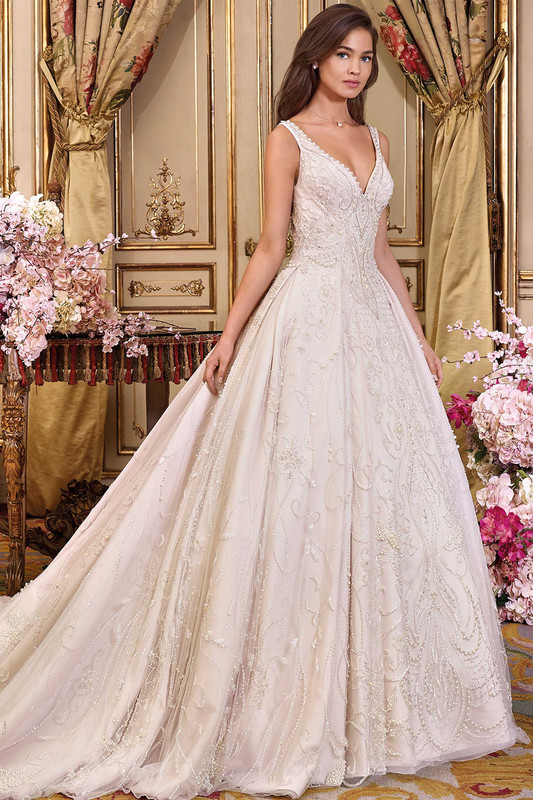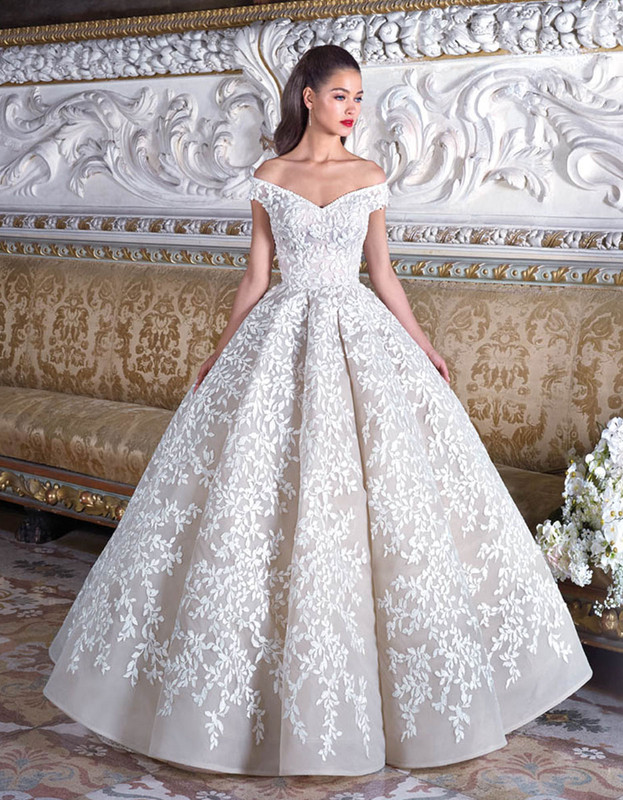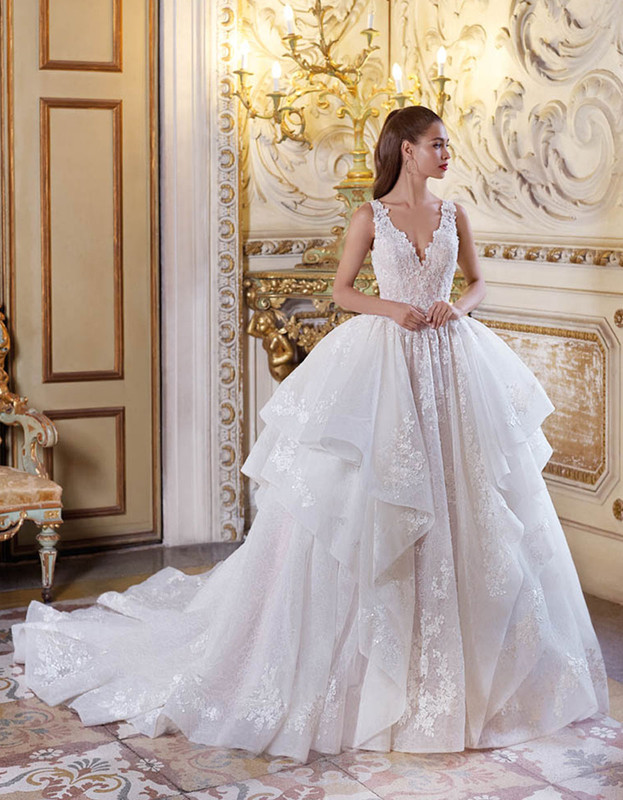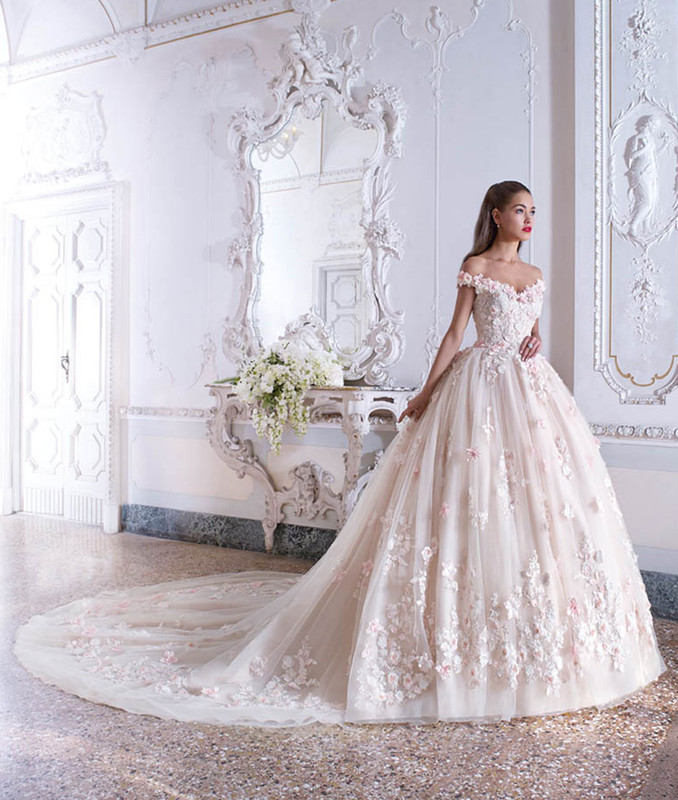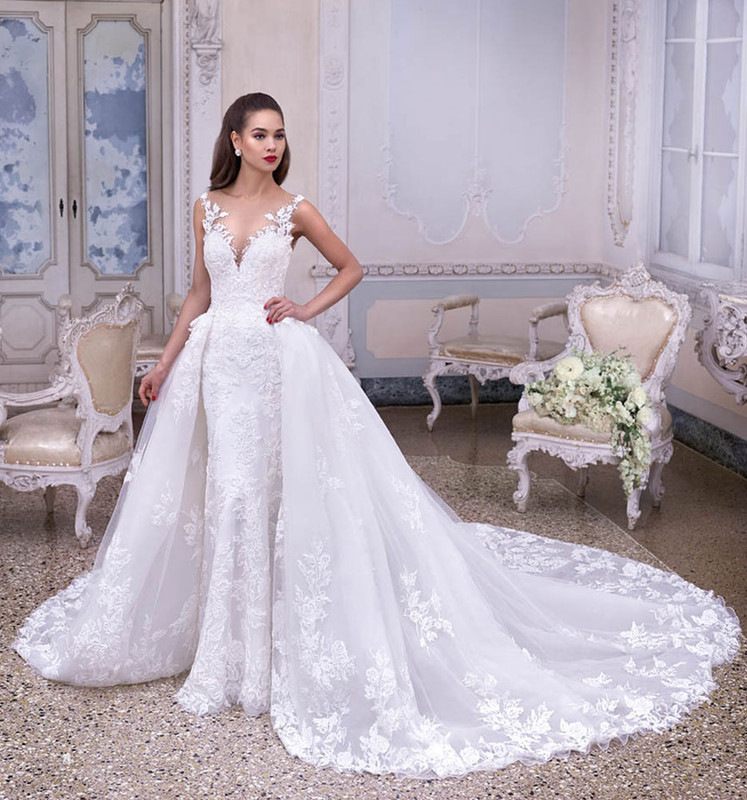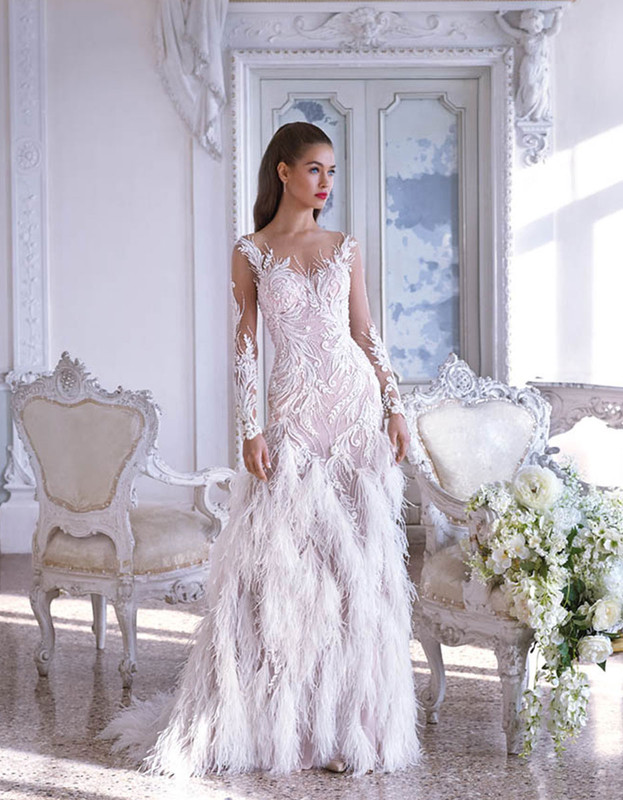 Photography: Courtesy of Demetrios
For prices, availability and other details, visit Demetrios.com
What do you think about these wedding dresses? Do you like this collection? Share it with us below!