Galia Lahav Bridal Spring 2019
To say that Israeli designer Galia Lahav, who designed the dresses for Serena Williams's bridesmaids, makes gowns for the rebel bride is not an exaggeration. From the collection's inception, head designer Sharon Sever wanted to start a revolution in bridal fashion.

"Sexy is a word that defines us, but we were looking for a subtler way to do it," he said. "It is a wedding, after all."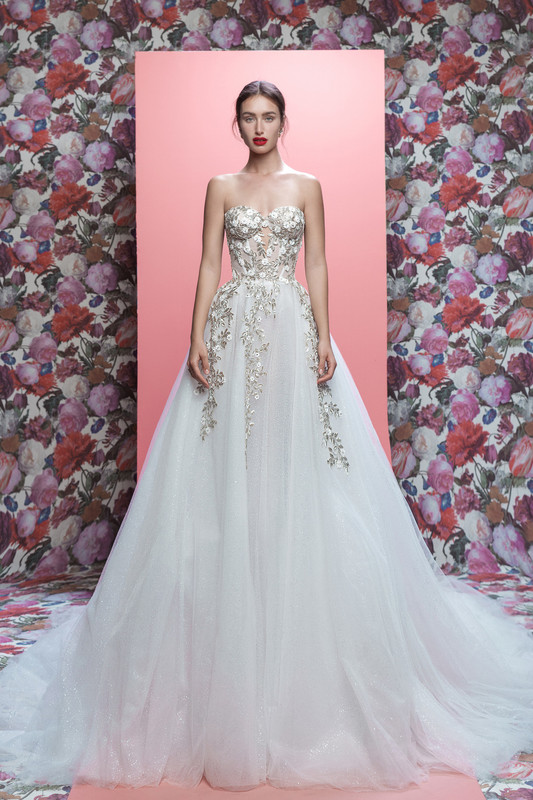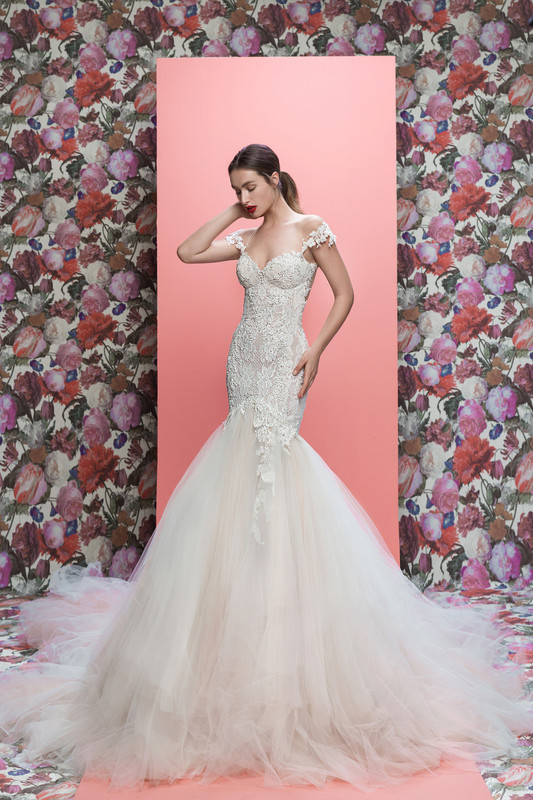 Known as one of the first designers to bring daringly low backs, super-sheer fabrics, and seductive silhouettes into bridal, Galia Lahav is looking to change the game again. Inspired by the current infatuation with royal weddings, Sever introduced ball gowns, voluminous skirts, and more modest looks for Spring 2019. "These silhouettes are very new for us," he explained. "Slimming mermaid shapes have been our trademark from the start, but it was time to evolve." The collection mixed timeless ball skirts and long trains with fresh touches the modern bride is looking for, like illusion backs and plunging necklines. Oversize bows, floral beading, and ruby embellishments upped the ante on the line's couture detailing, too.
The highlight of the collection was the addition of detachable elements, like sleeves, trains, skirts, and even bodice inserts, which offer more coverage for the ceremony and can be removed for the reception. "Some of the dresses are comprised of up to four detachable pieces that let the bride change up her look throughout the entire day," Sever said. "Our bride wants to make a statement. Her wedding is a very big moment in her life, and she knows that this is the one occasion when she can really do it up."
NEW YORK, April 17, 2018.
by Ivette Manners, source: vogue.com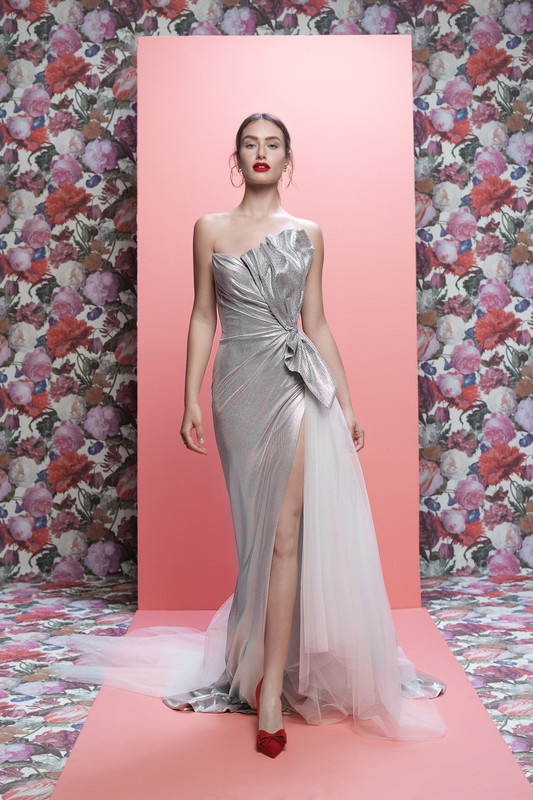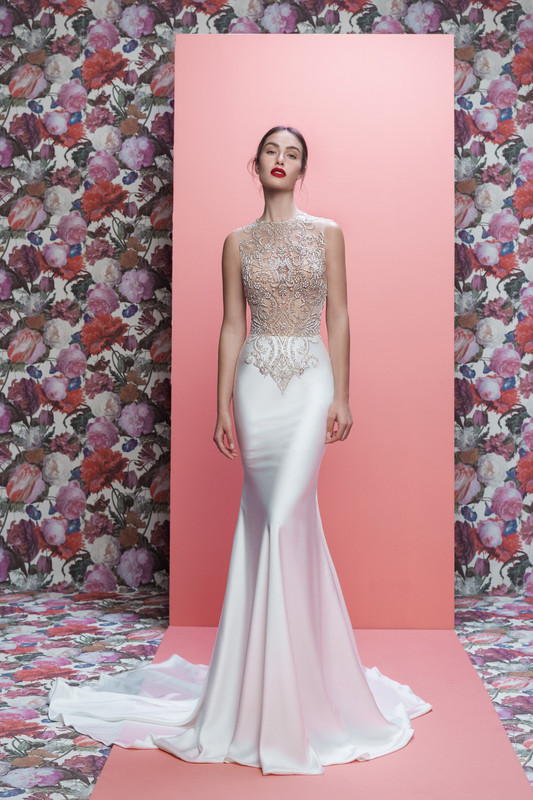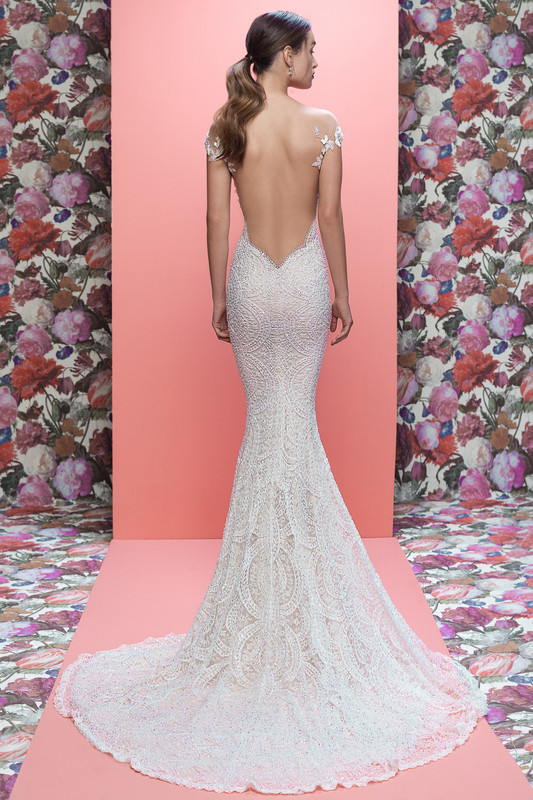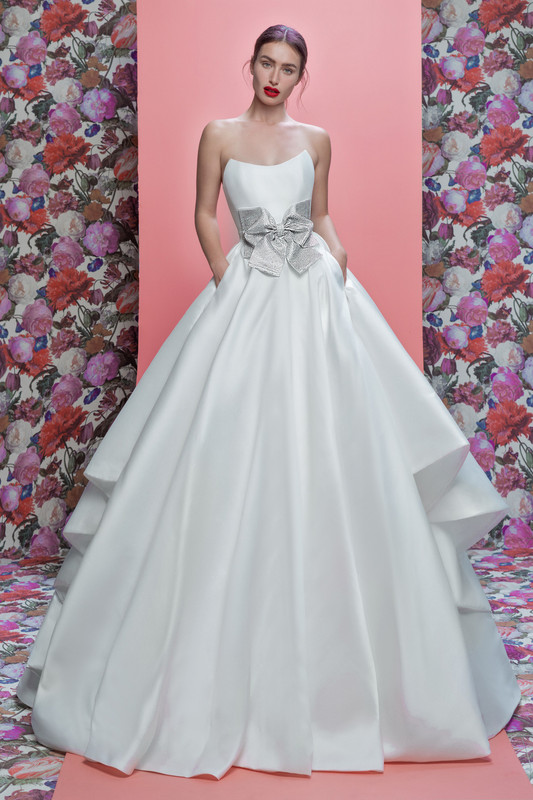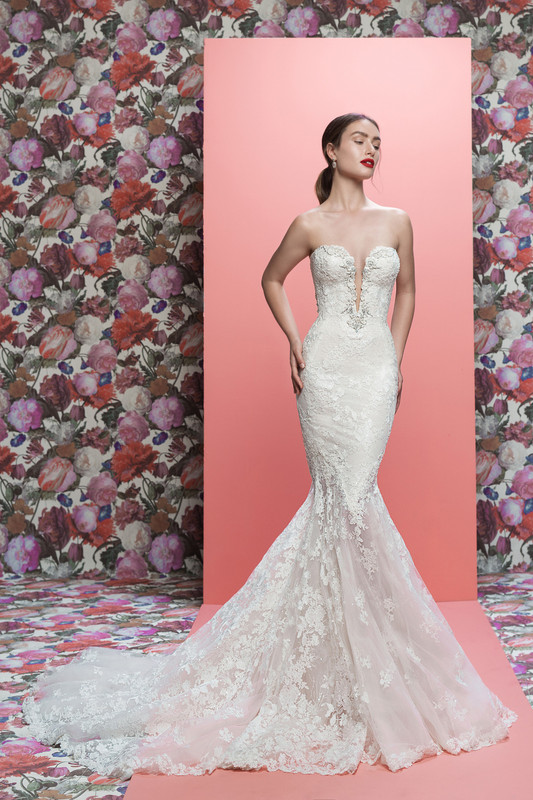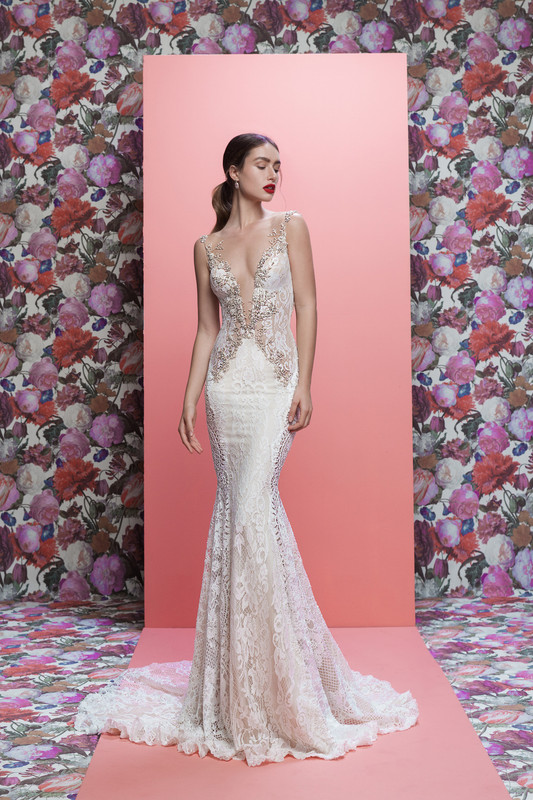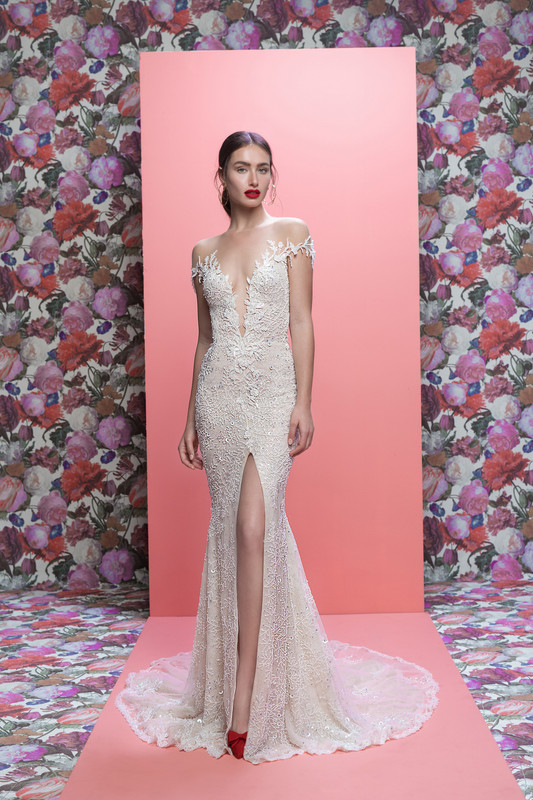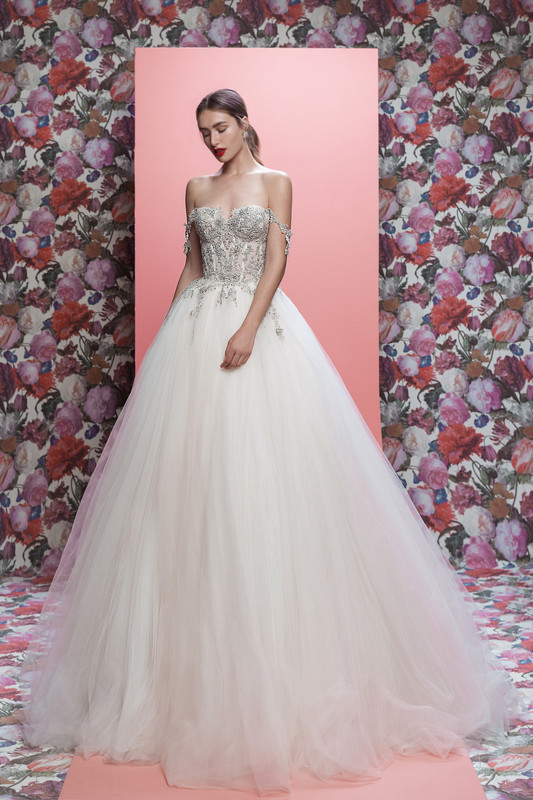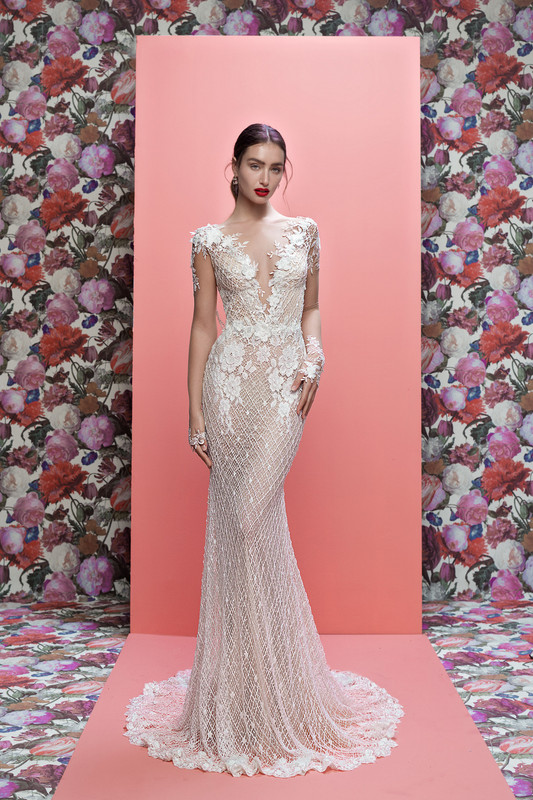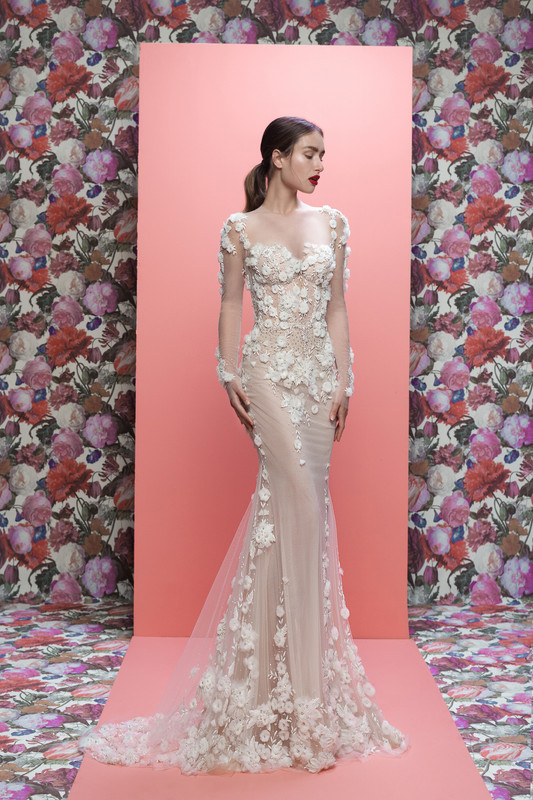 Photography: Courtesy of Galia Lahav
For prices, availability and other details, visit galialahav.com
What do you think about these wedding dresses? Do you like this collection? Share it with us below!